About Laurie Finkelstein
Reader Team
About Laurie Finkelstein Reader
Laurie Finkelstein Reader is the founder and CEO of the Laurie Finkelstein Reader Team in sunny South Florida. Her focus over the past 26 years has been to enhance the consumer's and agent's real estate experience. Laurie's passion is to give back to others.
Mentored by industry leader Gary Keller, Laurie is a real estate business coach, helping entrepreneurs nationwide grow their businesses. Her dedication to nurturing leaders is unwavering and she is passionate about driving industry-wide growth.
Through her effective systems, training, and coaching, Laurie's team has achieved remarkable success. In South Florida, her team has served over 7,700 families, generating over $2.83 billion in sales volume and becoming the number one real estate team in South Florida. Laurie Finkelstein Reader's vision and commitment continue to reshape the real estate landscape. She inspires professionals across the nation, setting new standards of excellence.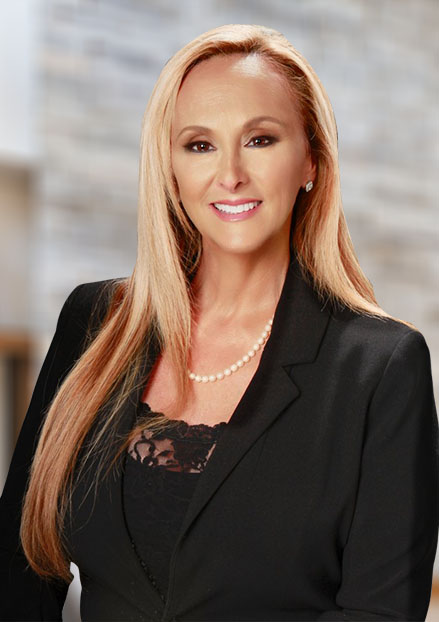 Laurie Finkelstein Reader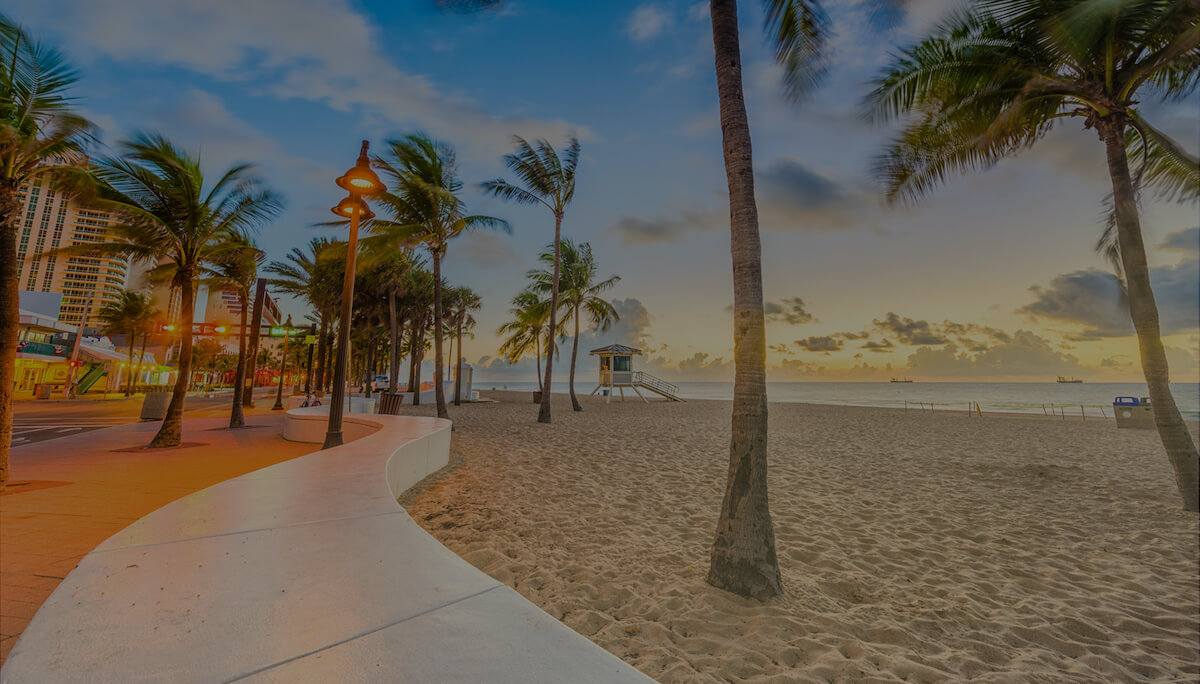 About the Laurie Finkelstein Reader Real Estate Team
Our team is dedicated to not only meeting...but exceeding every client's expectations, regardless of the size of their transaction. As a testament to that commitment, most of Laurie's new business comes from past client referrals. Laurie Finkelstein Reader Real Estate is a team of experienced and licensed real estate agents serving the Broward County, FL metro area. With a proven track record of getting results quickly and a direct line of communication at all times.
The Laurie Finkelstein Reader real estate group's digital marketing strategies and comprehensive understanding of the real estate consumer behavior has led us to close over 1 billion dollars in sales volume. Our network of professional agents throughout Florida, relationships with business owners and integration in various luxury markets have been crucial to her growing list of luxury sales. As a full-time, dedicated real estate group, our team understands Luxury Real Estate. Let us show you elevated living.
Laurie Finkelstein Reader represents the region's finest properties with exceptional skill using the most innovative technologies currently available. Laurie Finkelstein Reader Real Estate offers ultimate privacy and security, speed, and efficiency. Years of full-time experience have given the team a clear understanding of the mindset of home buyers and sellers and a thorough understanding of the regional marketplace.
Reach Out Today
Call (954) 833-8444

Or contact us here.