About Laurie Finkelstein Reader
Nobody knows the area like a native! Laurie Finkelstein Reader grew up in South Florida in a family dedicated to the real estate business. As a Multi-Million Dollar Top Producer, Laurie and her team are responsible for over $319.25 Million in real estate sales annually and have been recognized in the Top 1/2 of 1% of all Realtors in the Nation! In 2020, Laurie and her team helped over 965 families with their real estate needs.
Laurie's success is due to her commitment to the enhancement of the real estate profession, client service, and the community. Her business experience & technical knowledge can now better serve your real estate needs. As a full-time, dedicated real estate professional, Laurie understands the unique challenges that face both buyers and sellers in our market and knows how to overcome them. Together with her team, Laurie has perfected the customer experience and always puts her customers first.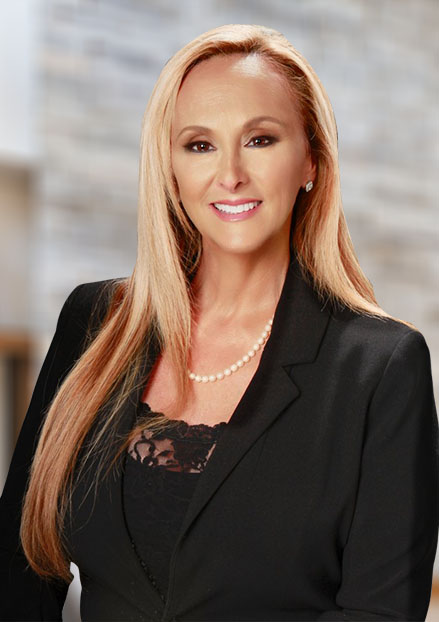 Laurie Finkelstein Reader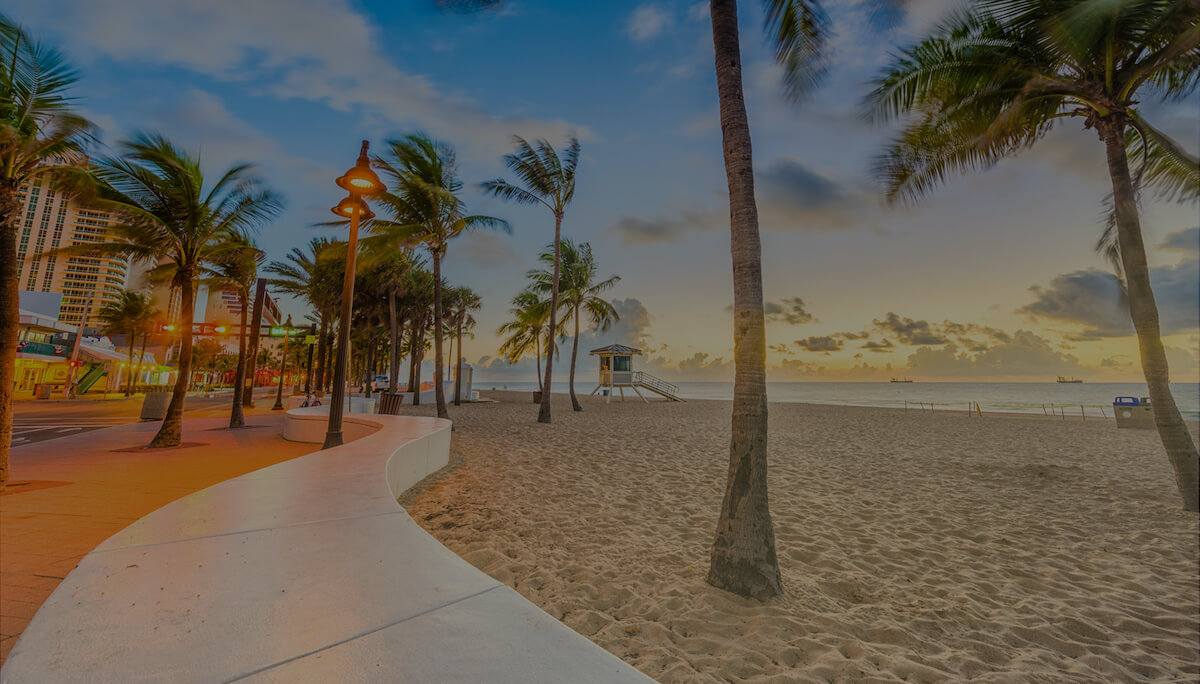 About The Laurie Finkelstein Reader Real Estate Group
Our team is dedicated to not only meeting...but exceeding every client's expectations, regardless of the size of their transaction. As a testament to that commitment, most of Laurie's new business comes from past client referrals. Laurie Finkelstein Reader Real Estate is a team of experienced and licensed real estate agents serving the Broward County, FL metro area. With a proven track record of getting results quickly and a direct line of communication at all times.
The Laurie Finkelstein Reader real estate group's digital marketing strategies and comprehensive understanding of the real estate consumer behavior has led us to close over 1 billion dollars in sales volume. Our network of professional agents throughout Florida, relationships with business owners and integration in various luxury markets have been crucial to her growing list of luxury sales. As a full-time, dedicated real estate group, our team understands Luxury Real Estate. Let us show you elevated living.
Laurie Finkelstein Reader Real Estate represents the region's finest properties with exceptional skill using the most innovative technologies currently available. Laurie Finkelstein Reader Real Estate offers ultimate privacy and security, speed, and efficiency. Years of full-time experience have given the team a clear understanding of the mindset of home buyers and sellers and a thorough understanding of the regional marketplace.