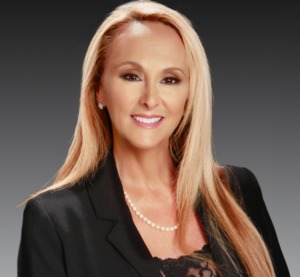 Laurie is the CEO of Laurie Finkelstein Reader Real Estate, the most trusted brokerage in South Florida with more than 1,400 five-star reviews.
Laurie has more than 25 years of experience in the real estate industry. Her team has sold more than $1billion in real estate and in 2021 helped 2,290 families achieve their real estate goals.
Laurie's team is currently ranked in the top 1% of all realtors in the United States.
Laurie is passionate about leadership, the power of community, and providing outstanding customer service to her 'North Star' - the consumer.
She is on a mission to help as many people as possible become the greatest version of themselves.
Expertise You Expect. Relationships You Trust.