11 Fun Things to Do in Fort Lauderdale: Explore Parks, Shops & Entertainment
Posted by Laurie Reader on Thursday, April 14, 2022 at 12:05 PM
By Laurie Reader / April 14, 2022
Comment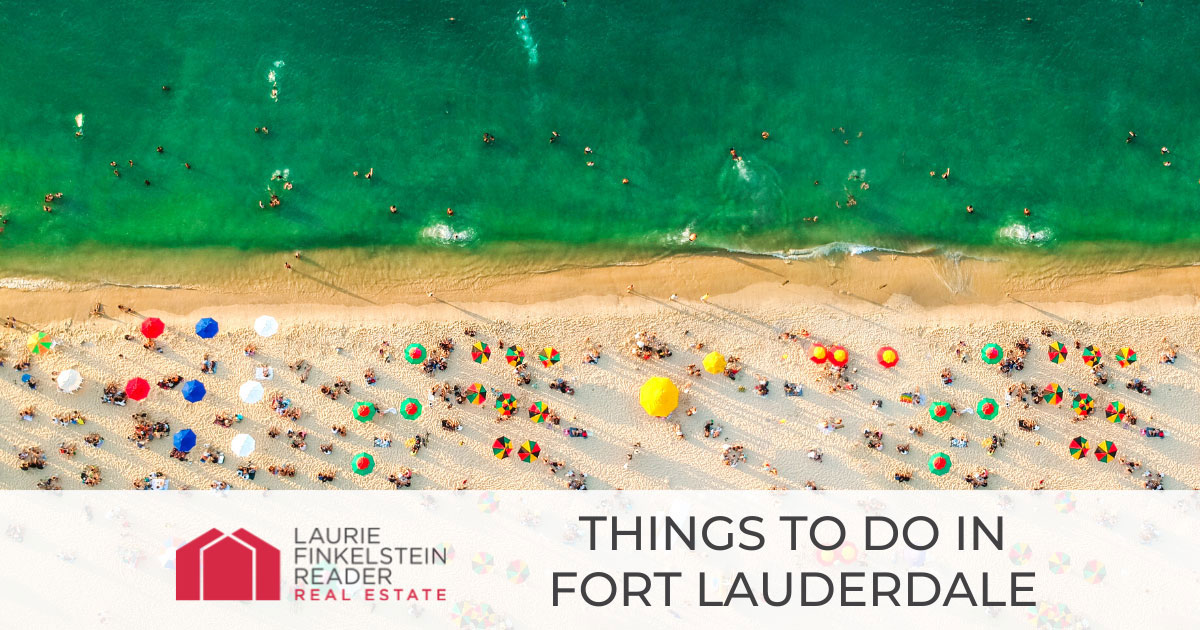 With an abundance of beaches, parks, and trails, the city of Fort Lauderdale is a haven for those who love the great outdoors. However, this vibrant seaside community also has a wealth of shopping, dining, nightlife, and arts and culture that locals and visitors can enjoy.
Considering a vacation or pondering making a move to a beautiful and warm climate? Check out the exciting things to do in Fort Lauderdale, Florida, below.
Fort Lauderdale Outdoor Adventures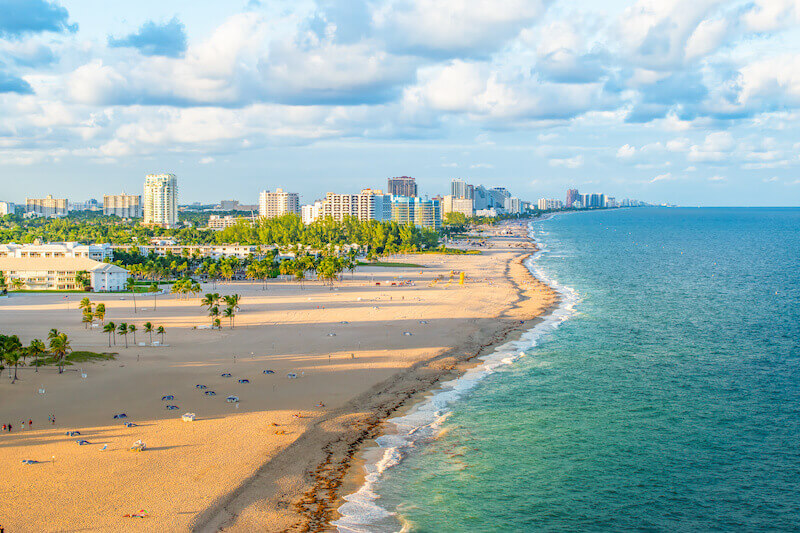 While the sandy beaches are the perfect places for relaxation and recreation, there's more than sun and surf in Fort Lauderdale. Plenty of the parks here feature sporting courts, hiking and biking trails, and playgrounds both on land and in the sea. Here are some top Fort Lauderdale outdoor adventures that can be enjoyed year-round.
Fort Lauderdale Parks
Colee Hammock Park is in a lovely Fort Lauderdale neighborhood, offering visitors a pristine respite amid the city. It's relatively quiet most days, as people swing the day away in hammocks reading or just soaking in the sounds of nature.
Snyder Park, one of Fort Lauderdale's best parks, is popular with pets and people, as there is a fenced-in dog park and generous amenities for their human companions. Several lighted sporting fields, disc golf, a dog-only lake, and a striking butterfly garden surround the picnic and playground areas.
Fort Lauderdale Beach Park is one of the city's most picturesque beaches and is used for many photoshoots and as a setting for television and movies. It's a top park for sand volleyball, launching kayaks, and cookouts.
Water Recreation in Fort Lauderdale
With over 24 miles of sandy coastline, Fort Lauderdale is treasured by water sports enthusiasts and anglers alike. These warm waters are the ideal place to take surfing or flyboarding lessons, find scuba diving excursions, book deep-sea charters, and even be treated to sailing experiences. Pier fishing here is superior, with prized catches like wahoo, sharks, bass, mackerel, and snook.
Fort Lauderdale's coastline boasts the only natural coral reef in the US, making it a top destination for snorkeling, scuba diving, and unique SEABOB rentals. Beach Ventures offers lessons and gear and rents powerful underwater jet skis providing exceptional views of the sea life below.
Take lessons and rent gear from Sunrise Paddleboards, or try out a SUP yoga class with the outfitter. The company also carries kayaks, tow behinds, and inflatables. Take a relaxing cruise with Tropical Sailing Catamaran Charters during the day, or sign up for a champagne sunset cruise.
Top Hiking & Biking Trails in Fort Lauderdale
It's easy to find natural, mixed surfaced, and asphalt trails for hiking, biking, and inline skating, and most parks have a pathway to explore. Two of the most visited trail systems are in Easterlin Park and Tree Top Park.
Easterlin Park has a one-mile loop trail that makes for an easy hike through groomed natural pathways. As a designated Urban Wilderness Area, this park boasts towering cypress trees and mature royal palms with portions of mangrove tunnels.
Tree Top Park has a 1.7-mile Nature Trail Loop with mixed-surface pathways that traverse wetlands, tropical zones, and giant live oaks over 200 years old. This easy-to-moderately rated trail in Fort Lauderdale takes around 45 minutes to complete. Fido is welcome on a leash, too.
Fort Lauderdale Shopping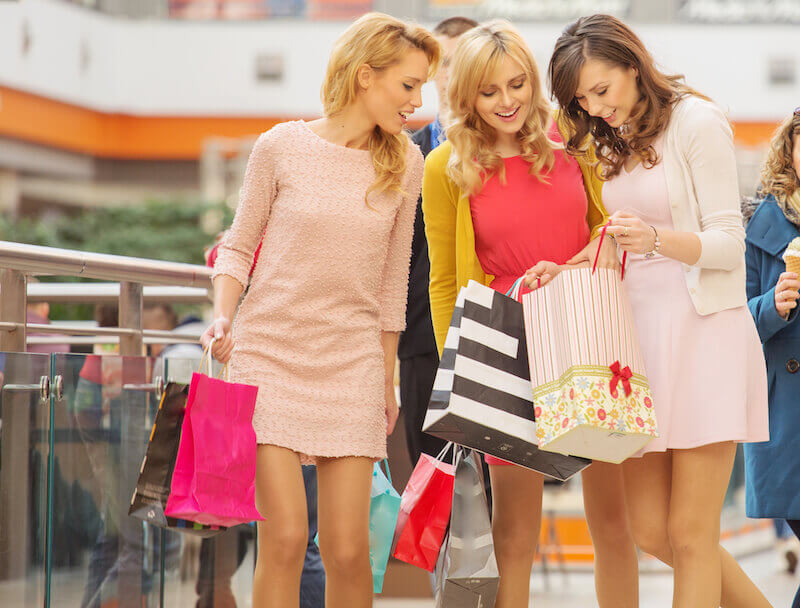 Fort Lauderdale is a shopper's paradise, from trendy boutiques and big-box retailers to shopping centers. Within most neighborhoods and the downtown city center, there are plenty of bargains to be found in addition to high-end luxury retailers.
For a one-stop place to shop and enjoy entertainment, head to The Fort Lauderdale Galleria to browse offerings at boutiques and top retailers, including Neiman-Marcus, Banana Republic, and Williams-Sonoma. Shop til you drop at the city's famous Las Olas Boulevard. The entire street contains unique boutiques and stores that can take a full day to explore.
To score great discounts on some of the world's most popular brands, shoppers should check out the Sawgrass Mills outlet center. Designer labels from Barney's New York, Ralph Lauren, Sax Fifth Avenue, and Bed, Bath & Beyond are just a few hip stores there. After all, this is the 11th largest mall in the United States! Looking for sporting goods? Hop over to Bass Pro Shop's Outdoor World, one of the company's largest locations.
Fort Lauderdale Dining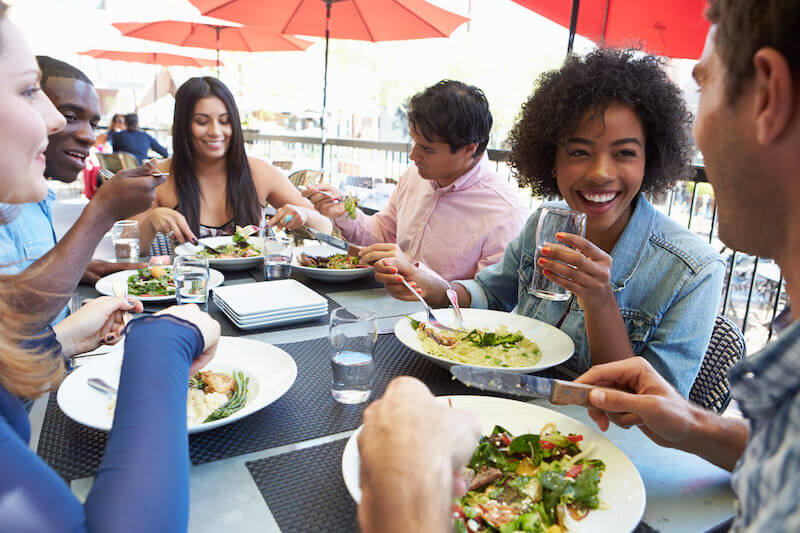 There is a flavor to suit all cravings at Fort Lauderdale's top-rated restaurants. Beachfront dining, bistro eateries, romantic spots, and authentic seafood can be found all over town. However, a few stand out according to local reviews.
Sun, Surf & Sand (also known as 3S) is an iconic beachfront restaurant with impressive views only topped by their flavorful Southeast Asian-inspired dishes. In addition to a set menu and daily specials, diners can share multi-course plate-style meals indoors or outdoors. In the evenings, there are DJs, fire pits, and lively gatherings on the patio at S3.
Hardy Park Bistro is a casual restaurant that has become a beloved local hangout. The menu boasts flavorful American fare served indoors or outside on the deck. The signature burgers are so popular that they're available from breakfast through dinner.
Enjoy seafood in one of the most elegant locations in town at Blue Moon Fish Co., voted as one of the most exemplary seafood spots on the East Coast.
Arts & Culture in Fort Lauderdale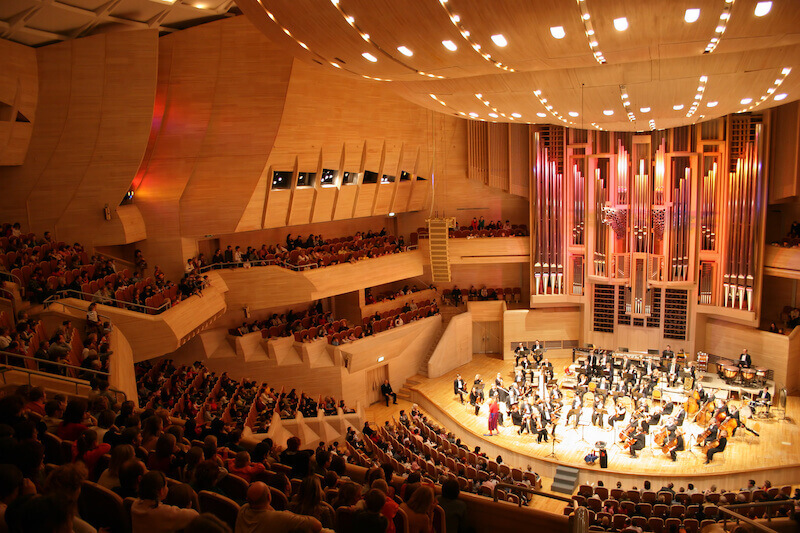 Fort Lauderdale's art galleries, museums, and dance and theater venues are filled with talented artists, actors, and historical sites. Here are a few places to discover the arts and get immersed in the rich culture within the community.
Fort Lauderdale Museums
The NSU Museum of Art has a permanent collection of over 6,000 installations and pieces. Holdings here feature famous post-war, avant-garde European Cobra artists and a significant assortment by celebrated Latin American artists. This museum also displays the nation's largest amount of works by painter William Glackens.
History Fort Lauderdale features three museums within the heart of downtown that help tell the story of how Fort Lauderdale went from being a wartime installation into a modern city. As a whole, these campuses comprise the largest collection of historic buildings in Broward County.
Art Galleries in Fort Lauderdale
North Beach Art Gallery is best known for having impressive lithographs by masters Dali, Picasso, Lichtenstein, and Chagall. The gallery also offers art-related services like picture framing, appraisals, and art installation. Collectors can also commission artwork.
The largest exhibition space in Southern Florida is MAC Fine Arts, showcasing paintings, statues, and digital photography that hail from some of the most coveted names in the art world. MAC also houses a modern digital photography studio and a premier Giclee painting facility. Another remarkable place to see gallery works and sculptures from around the world is Las Olas Fine Arts.
Dance & Theatre Venues
Fort Lauderdale is graced by numerous cutting-edge performance spaces and talented performers, making this city a first-rate destination for music, dance, and theater.
There are highly reviewed shows routinely scheduled at the Broward Center for the Performing Arts. The venue hosts an array of Broadway musicals, operas, ballets, plays, and concerts representing various genres.
Hard Rock Live in the beachfront Hollywood community is a 3,500-seat theatre part of the Seminole Hard Rock Hotel & Casino. The center showcases a schedule of concerts, comedy acts, magicians, and some of the hottest musical acts in the business today.
Check local entertainment websites and social media regularly for up-to-date news on artistic endeavors, as many crop up sporadically. Plunge into Fort Lauderdale's culture, running as deep as the ocean fronting the city.
Fort Lauderdale Nightlife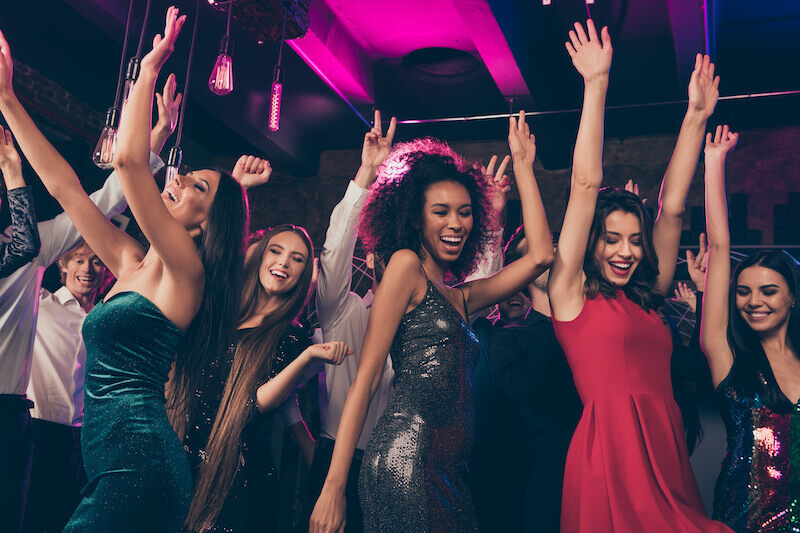 Broward County is a well-known craft beer destination with several pubs, but the Funky Buddha Brewery still reigns as the top hangout in Fort Lauderdale. The brewery makes beer on-site and has a full kitchen and several fun games and live music.
Those searching for unique nightlife can have a thrilling time at Kalahari Bar, an authentic South African bar right here in Florida.
YOLO Restaurant and America's Backyard are two of Fort Lauderdale's most popular hip and happening nightspots. These clubs have unique vibes and niches, setting them apart from others. However, they offer great live music, quirky drinks, and a party-like atmosphere seven nights a week.
Those who like a lively crowd and alternative music will appreciate the action at the Culture Room. The party goes long into the night and wee hours of the morning at this famous downtown club. Walk out onto the beach a few doors down to check out the live music and creative environment at the Parrot Lounge's back patio.
Discover a New World of Opportunities in Fort Lauderdale
Whether it's time for a getaway to a sunny location or a search for a new place to call home, one is unlikely to be disappointed by coming to Fort Lauderdale, Florida. From the world-class beaches, amazing homes, and fantastic things to do, see what is waiting for you in this seaside paradise.