How to Receive the Best ROI When Making Improvements to Your Home
Posted by Laurie Reader on Wednesday, April 14, 2021 at 7:10 AM
By Laurie Reader / April 14, 2021
Comment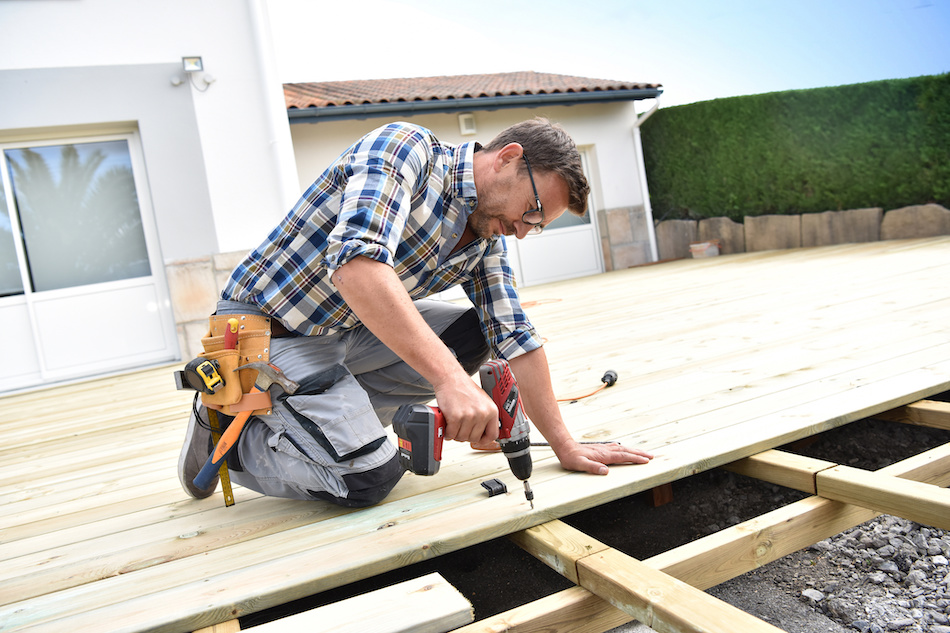 There is no denying that most home improvements require a good sum to implement—even for DIY projects. Whether planning to make upgrades for personal enjoyment or with an eye towards selling, make smart home improvements with a high return on investment (ROI). Here are top home improvement choices with high ROI in demand with both current owners and potential buyers.
Smart Home Automation & Appliances
Home automation and smart home technology can operate everything from alarm and security systems and HVAC installations to lighting and appliances. Smart homes are in demand with buyers and offer a high ROI while saving current owners money and providing them greater convenience. Some examples of appliance upgrades are:
Refrigerators & dishwashers
Laundry devices
Ovens & ranges
Heating and cooling systems
Home alarm systems
Tankless hot water heaters
Smart locks & lighting
Irrigation systems
Energy Star appliances
Smart appliances with the Energy Star stamp of approval can help lower energy use by as much as 30 percent. More than 80 percent of today's buyers inquire with real estate agents about technologically upgraded homes.
Fiber Cement & Manufactured Stone Veneer Siding
Elegant stone veneer and fiber cement siding such as Hardie Plank offers an excellent ROI of up to 90 percent for manufactured stone exteriors and between 80 and 85 percent for fiber cement. These manufactured sidings differ dramatically, with stone that looks like large natural river rocks and fiber cement resembling board planks.
Manufactured stone siding and Hardie siding products often have a warranty for up to 50 years. However, stone installations can last up to 75 years and fiber cement up to 100 years. Installation for stone siding averages $10,500 for a moderately sized structure and offers around a 90 percent ROI. Fiber cement costs a bit more but has a similar return on investment as manufactured stone.
Add an Insulated Garage Door
Swapping out a thin, single-layered garage door for one with a superior insulation coating doesn't cost a fortune and offers around a 94 percent ROI with an investment of about $3,500. Steel-encased doors protect against collision damage (which will help in a buyer's home inspection) while boosting curb appeal.
Insulated doors will also help keep the internal temperatures at moderate levels during hot summers and cold winters, which is a good investment for those who work in the garage frequently. However, it might not be a good move unless the current installation is damaged or if owners want greater temperature control in their garage.
Wood or Composite Decking
Not many buyers could argue about the benefits of having a private deck on the premises. Many home buyers welcome a place to relax with friends, sunbathe, add a hot tub, or host a family cookout. Wood decking is traditional and holds its value when well built, regularly maintained, and crafted with quality wood. When selling, owners can receive as much as $10,000 back on a $14,000 wood deck installation.
Composite decking is comparable in price and ROI but is becoming more popular with home seekers and owners alike due to low maintenance and the ease of repairs. Home contracting experts and real estate professionals don't advise decking additions unless owners plan to hold on to the home for a while to enjoy it.
If you're considering making improvements to make a home more appealing for potential buyers and want to get your money's worth, reach out to a local real estate professional for sound advice that will pay off.