6 Mortgage Options for Future Homeowners to Consider
Posted by Laurie Reader on Thursday, March 11, 2021 at 1:50 PM
By Laurie Reader / March 11, 2021
Comment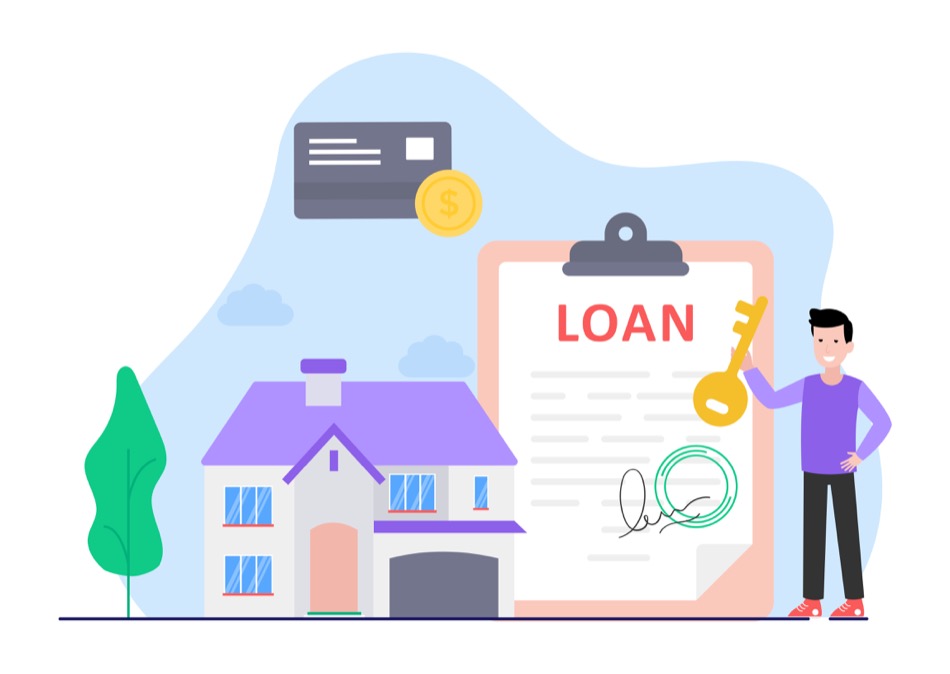 The home-buying process can be confusing, especially for first-time buyers. While finding the perfect house can take time, the biggest challenge for many buyers arrives when seeking out a lender. Getting a pre-approval for a loan is highly recommended, so this might be the very first step taken after establishing a budget and before even looking at homes. With loan options ranging from government programs, banks, private institutions, and others, the rules may vary for each. Keep in mind that when making an offer, you will need to understand how a mortgage contingency works and what is covered. The following options are the most common types of home loans that buyers consider today.
For informational purposes only. Always consult with a licensed mortgage or home loan professional before proceeding with any real estate transaction.
Conventional Mortgages
The most common home loan that buyers choose are conventional mortgages. These loans operate on a set time period for repayment such as 15 or 30 years and have a set interest rate that doesn't change over the life of the loan. The longer the loan plan, the more accrued interest one will pay.
Adjustable Rate Mortgages or ARMs
An adjustable rate mortgage is essentially the opposite of a fixed-rate loan. ARMs involve the periodic changing of interest charged to borrowers, and this can rise or fall. Typically, buyers pay a set interest rate for the first five years of the loan before the first adjustment change that is defined by the current real estate and financial markets. However, this type of mortgage can work against the borrower with higher rates.
Veterans Affairs Home Loans
Generally referred to as VA loans, these mortgages are veteran-specific and can only be obtained by active or former U.S. service persons. Veterans use this option to obtain low or no down payment requirements, low interest rates, and the fact that good credit isn't necessarily required to secure the loan.
Interest Only Mortgages
These loan types call for borrowers to only pay any accrued interest on the loan for a pre-defined period. Once that time has passed, new home interest rates must be locked in and the mortgage payments begin unless a new contract is put in place. During interest-only periods, no escrow is being put into the home, so the purchase price will ultimately be much higher. The upside is this option often lets those low on cash now get moving forward with homeownership goals.
FHA Loans
Federal Housing Administration (FHA) loans are issued by the Housing of Urban Development (HUD) program. FHA loans are generally offered to those who have no ability to make a down payment. There is a rigorous qualification process, but putting in the effort to land one of these affordable loans is worthwhile for those with financial challenges. This type of loan can also be used to buy land jointly with an FHA construction loan.
Balloon Mortgages
A balloon mortgage is often undertaken by those who are expecting a large sum of money in the near future from an outside source. In these types of loans, buyers pay only the interest on the loan for five years, and in some instances, part of the principal balance as well. Upon the term's conclusion, the full amount of the mortgage's remaining balance must be paid.
Looking for a Home and Need Mortgage Advice?
Speaking with a local real estate professional is the best way to begin the home buying process. Buyer's agents can help you find the best lenders and rates, and assist in choosing the best mortgage type.
For informational purposes only. Always consult with a licensed mortgage or home loan professional before proceeding with any real estate transaction.