How to Be a Successful Real Estate Agent: 5 Habits For a Top Agent Mindset
Posted by Laurie Reader on Monday, November 14, 2022 at 6:34:45 PM
By Laurie Reader / November 14, 2022
Comment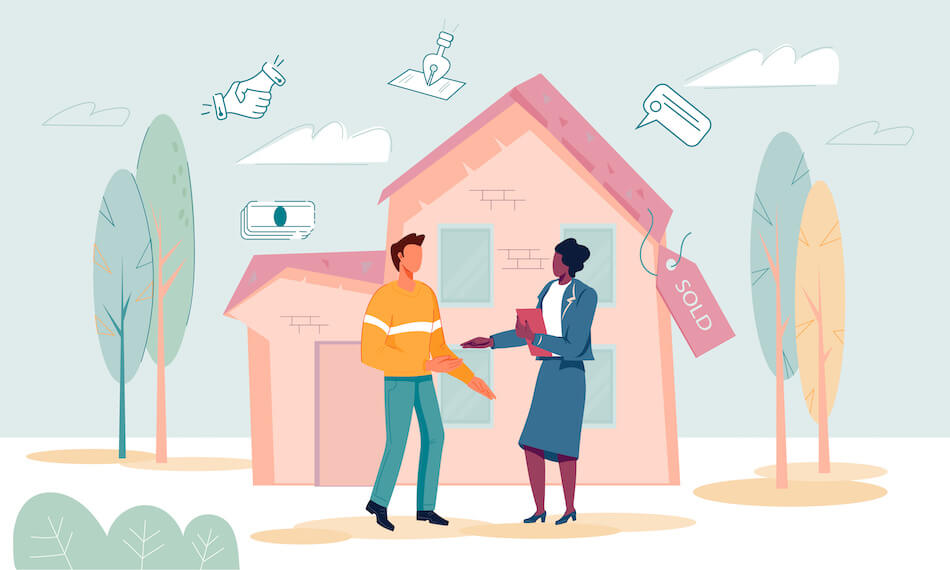 Becoming a successful real estate agent requires time and dedication. By learning about the habits of the most successful agents, any real estate professional can reach new goals in their career. These five strategies can help agents best serve their clients, expand their real estate knowledge, and reach their earning potential. Ultimately, every successful agent is surrounded by the right people. Learn how starting your real estate career with the right team can put you on the path to success.
Looking for a new career? The Laurie Finkelstein Real Estate team can help you unlock your potential and jumpstart your new future in real estate!
Always Be Learning About the Local Real Estate Market
When homebuyers look for a real estate agent, they want a local expert. Clients need their agents' insider insight to arrange showings, write offers, and coordinate with vendors. Agents can show their expertise by researching relevant real estate topics, maintaining current information about the local market, and providing nuanced answers to client questions. Doing this research in advance can make it easier for agents to build a comfortable knowledge base that they can expand over time.
Spend More Time With Clients & Understand Their Expectations
Agents need to learn what their clients expect from the process without putting too much pressure on the client to explain or justify their perspectives. Clients are all unique, meaning their expectations may differ significantly. Agents need to spend enough time with their leads and get to know them as well as they know the market. Clients may express needs and wants in various ways, and clients working together could have competing goals. Experienced agents can learn to use sales-oriented communication techniques to ask questions and interpret answers to provide the best advice that is accessible to clients. By working with a real estate team that oversees transaction coordination, agents free up more time to focus on learning about their clients.
Practice Communication Skills
Much of what a real estate agent does throughout the day rely on their communication ability. Excellent communication skills can differentiate between a successful client interaction and a failed transaction. Agents often come to the career out of a natural interest in real estate or enjoyment in working with people. However, communication skills can always be practiced and improved. Agents should research different communication styles and practice working with various methods. Building these skills with the help of a real estate mentor on your team will help ensure on-going growth as an agent.
Stay Connected With the Best Local Services
Agents may want to invest time researching industries and services common to the real estate process. Clients often expect agents to have detailed information about services they are likely to need throughout the buying and selling process. They may ask questions about these services:
Real estate photography and video tours
Mortgages
Appraisals
Home inspections
Agents may not need to act as an authority on these topics; in some cases, they cannot do so. That's why it's so important to join the right brokerage. When you work with a well-connected team, agents have access to the best marketing strategies, home inspectors, and transaction coordinators.
Nurture Leads
Agents need to continually work on maintaining a list of potential leads. Building a regular stream of quality leads is essential, but what agents do with those leads is just as vital to their careers. They can improve their success rate by doing the following:
Respond to communications quickly
Answer questions fully
Take the lead on interaction with potential clients
Assess the client's stage in the decision-making process to better target relevant information
Investing time into lead management can be overwhelming. Agents should seek out a brokerage that already has lead-generating systems in place. This way, they can make contributions to finding new leads without shouldering the entire responsibility.
Join a Successful Team, Become a Successful Agent
Becoming a real estate agent takes research, and being a successful agent requires continual practice. Agents should plan to invest time throughout their careers to keep expanding their knowledge and how best to meet client needs. By following these agent tips, agents can build a career that keeps rewarding them.
If you're looking for the opportunity to earn unlimited income and the ability to help families get the most out of their property sale or find their dream home, a career in real estate might be the perfect fit for you.
Join the Laurie Reader Team Today!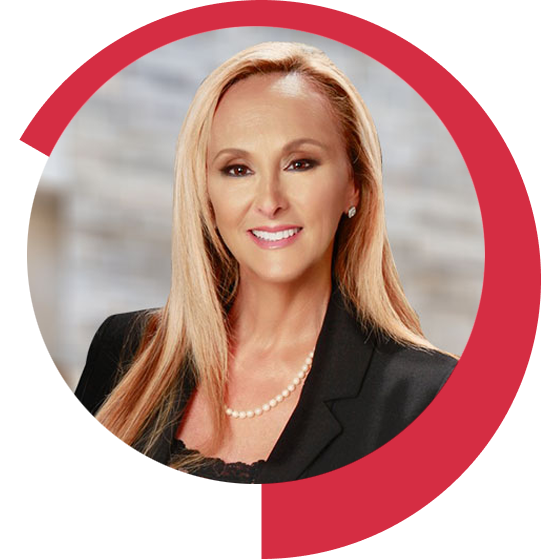 Interested in a Career in Real Estate?
Let Us Help You With These Great Resources