How to Become a Local Real Estate Expert: 5 Tips For Boosting Local Knowledge
Posted by Laurie Reader on Tuesday, November 8, 2022 at 7:00 AM
By Laurie Reader / November 8, 2022
Comment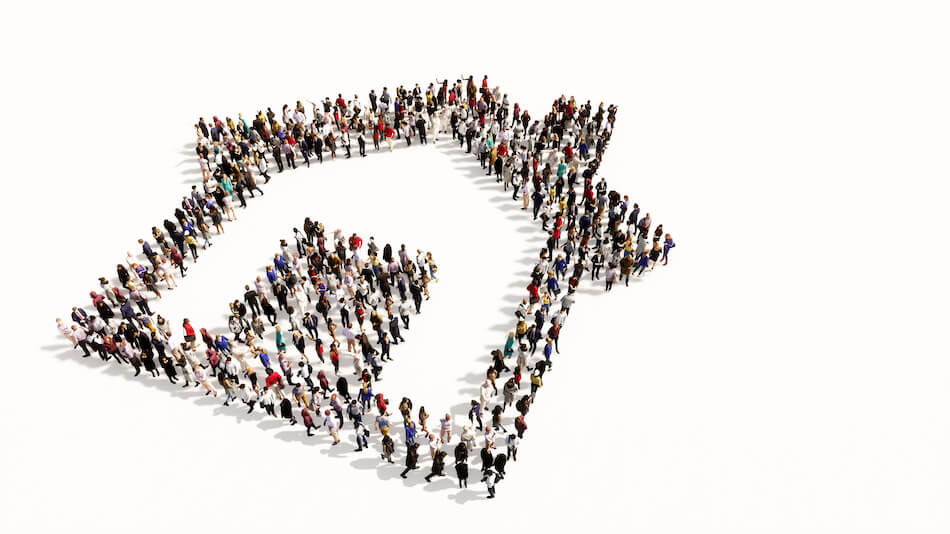 By definition, the study of real estate is local. Many things depend on factors related to the local market, including the types of homes, demand, and more. Buyers and sellers rely on agents to have this expertise to help guide their decisions throughout the real estate process. Agents who join a brokerage that provides on-going coaching and support can quickly master their local markets and build more rewarding real estate careers.
Looking for a new career? The Laurie Finkelstein Real Estate team can help you unlock your potential and jumpstart your new future in real estate!
Learn About the State, City, and Neighborhoods You Serve
The best way to become a successful real estate agent in your area is by starting at the top and working your way down. Agents need to master everything about buying a home in the state, city, and neighborhoods they serve. Each community has its history, needs, and preferences. Even side-by-side neighborhoods may have different types of real estate that agents need to understand. School zoning boundaries, property tax codes, and unique real estate laws should be top-of-mind for every agent. Although much of this research can be done online, agents may also want to visit community activities and get to know some of the most critical issues. Additionally, working with a real estate mentor on your team can help expedite the process.
Live Like a Resident
Agents will occasionally work with clients who live in different counties, neighborhoods, or property types than the agent. To become successful agents, real estate professionals need to put themselves in the shoes of residents in the areas they work in but don't live in. Here are a few ways to get started:
Get familiar with local streets and traffic patterns
Shop at local businesses
Visit the community at various times of day
Interview people with more expertise in a given area or property type
There is a difference between a community resident and a person who is merely familiar with it. Building this knowledge will help agents establish themselves as a local.
Research National & Local Real Estate Trends
Buyers and sellers expect agents to know what is happening with real estate in the country and their city. Agents may need to research national trends and see how they affect local areas. A single community might have trends moving in multiple directions, depending on the type of real estate. Although current information is the most important, agents should research trends going back at least a year or two. This will make it easier to make observations and recommendations about demand, pricing, and more.
Engage With Local Government
Local government can affect the dynamic of local real estate. Agents should know how the city, county, and state governments can influence it. Learning about the local government may involve online research, as well as attendance at meetings:
Town hall with state representatives
City council
Chamber of commerce
County government
Agents may not need to participate in the proceedings to benefit from them actively. Attending town hall meetings and taking notes can provide a nuanced understanding of the relationship between the local government and real estate.
Keep Tabs on Important Issues
Building a knowledge base is essential for agents, but maintaining it is just as necessary. Real estate trends can change within a few months, and agents need to know what is happening to help their clients. A change in local government may lead to new policies for real estate. Agents should dedicate at least a few hours each quarter to updating their information and adjusting their perspectives. This time can be spread out over the year. Continually maintaining this information will help agents create an educated and current presence.
Want to Be a Local Expert? Join a Team of Local Real Estate Experts!
Becoming a local real estate expert is something that agents need to do to establish themselves as an authority to clients. The process may require extensive research and some community participation initially, with additional investment over time. By joining a supportive real estate team, agents can spend less time on marketing and coordinating transactions and more time on market education.
If you're looking for the opportunity to earn unlimited income and the ability to help families get the most out of their property sale or find their dream home, a career in real estate might be the perfect fit for you.
Join the Laurie Reader Team Today!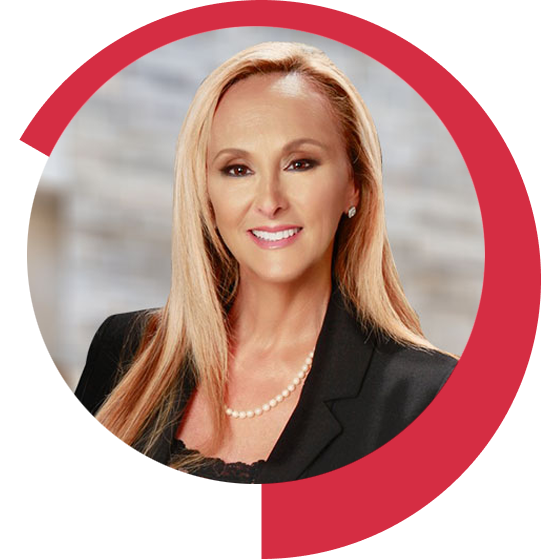 Interested in a Career in Real Estate?
Let Us Help You With These Great Resources