How to Choose a Real Estate Brokerage: 5 Signs of a Team That Will Help You Grow
Posted by Laurie Reader on Monday, November 28, 2022 at 11:23 AM
By Laurie Reader / November 28, 2022
Comment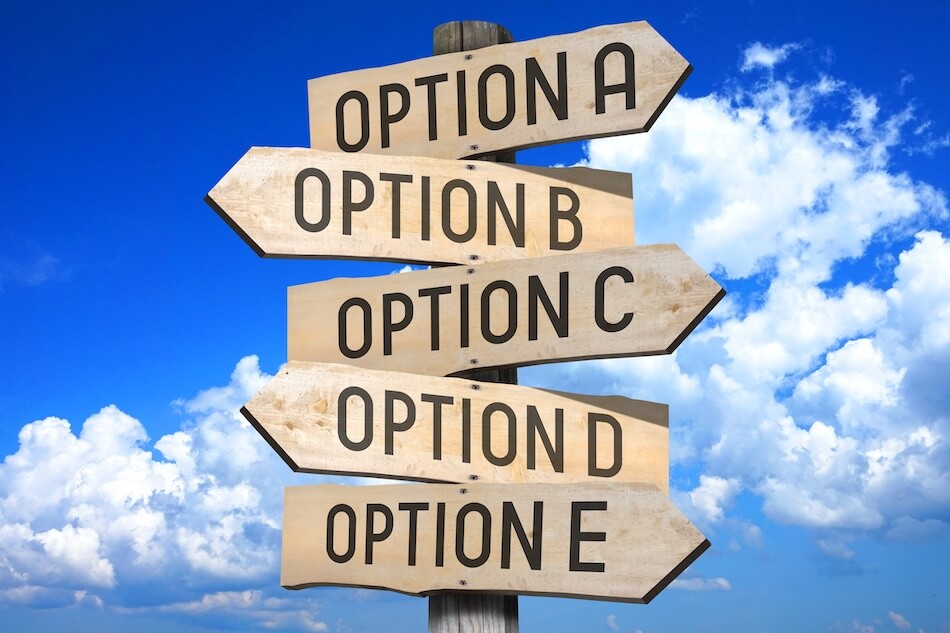 There are many advantages to joining a real estate team, but you need to know how to choose the right brokerage. Brokerages vary in size, benefits, and culture, so agents must be sure they understand what is involved with choosing. With these tips, agents can get more information about each brokerage and start on the journey toward becoming a local real estate expert.
Looking for a new career? The Laurie Finkelstein Real Estate team can help you unlock your potential and jumpstart your new future in real estate!
Research the Location
Most brokerages have an office that agents can use to perform administrative tasks, meet with clients, and more. Agents should confirm that the location will work for them. Location can affect commute time, especially if it is a long distance from the agent's home or target service area. Agents who plan to meet with clients at the location may want to choose a site in the target area. Larger brokerages may have multiple locations, and agents need to confirm that they can get their preferred site before making a choice. Many agents prefer a hybrid office model because it provides the best of both worlds. They can convene at the office to build relationships with other agents, but have the freedom to work from anywhere.
Consider Team Size
Team size can affect the number of responsibilities each agent needs to shoulder and the amount of support dedicated to each agent. A small team may offer more flexibility in exchange for a longer list of individual responsibilities. A large team could help to spread out the load. The team size may also be related to the brokerage's status as a franchise or independent brokerage. Franchises often have larger teams with more training and support. By comparison, independent brokerages may have a longstanding history in the community and more freedom for the agents.
Learn About Specialties
The way the brokerage approaches specialties can determine whether the firm best serves the agent. Some brokerages emphasize a particular specialty and require agents who join to do the same. Others may prefer to stick to general real estate services, making it more difficult for agents to specialize. Many brokerages sit somewhere in the middle of these extremes. Even if agents are not ready to specialize from the beginning, they may want to find a brokerage that will encourage it if that is a goal they want to achieve in the future.
Ask About Support
Becoming an agent is a difficult task, and once that task is completed, agents must overcome major challenges. This requires the support of a team that's dedicated to agents' ongoing education. No matter how long someone's worked in real estate, they can always benefit from a supportive team. Brokerages can offer support in a variety of ways, including:
Training
Mentorship
Administrative support
Agents should find out how much support the brokerage can offer them and how they provide that support. For example, some brokerages offer plenty of training and mentoring opportunities but expect agents to handle most of their own daily tasks. Others may provide a comprehensive support system, from advertising to the final paperwork.
Discover Company Culture
To choose the right brokerage, agents need to find one with a culture that fits. Some brokerages create camaraderie with a structure that encourages everyone to work together. Others prioritize flexibility and efficiency, allowing agents to navigate the process by themselves as much as they want. To get a feel for the culture, agents may want to talk to multiple people in the brokerage. They can use the information to determine if the culture will feel natural to them, promoting the values they want to develop in their career.
Ready to Choose a Brokerage to Work For?
When the steps to get a real estate license are completed, choosing a brokerage is one of the most significant decisions that an agent can make. It may determine how much they can do in the first few years. Agents with multiple options for brokerages should invest time researching each. The results will make it easier to decide.
If you're looking for the opportunity to earn unlimited income and the ability to help families get the most out of their property sale or find their dream home, a career in real estate might be the perfect fit for you.
Join the Laurie Reader Team Today!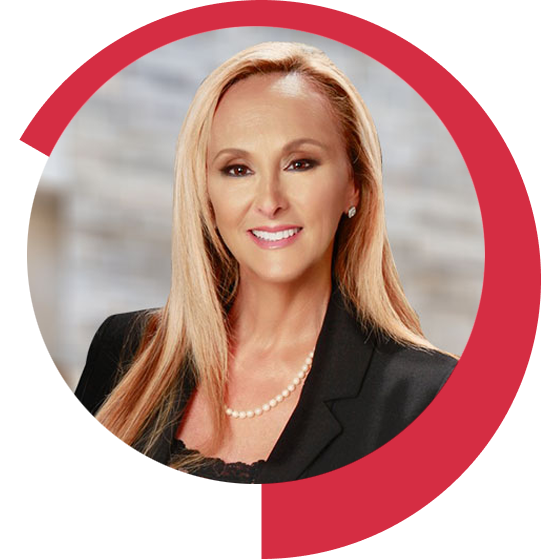 Interested in a Career in Real Estate?
Let Us Help You With These Great Resources