5 Reasons to Find a Real Estate Mentor
Posted by Laurie Reader on Sunday, November 6, 2022 at 11:48 AM
By Laurie Reader / November 6, 2022
Comment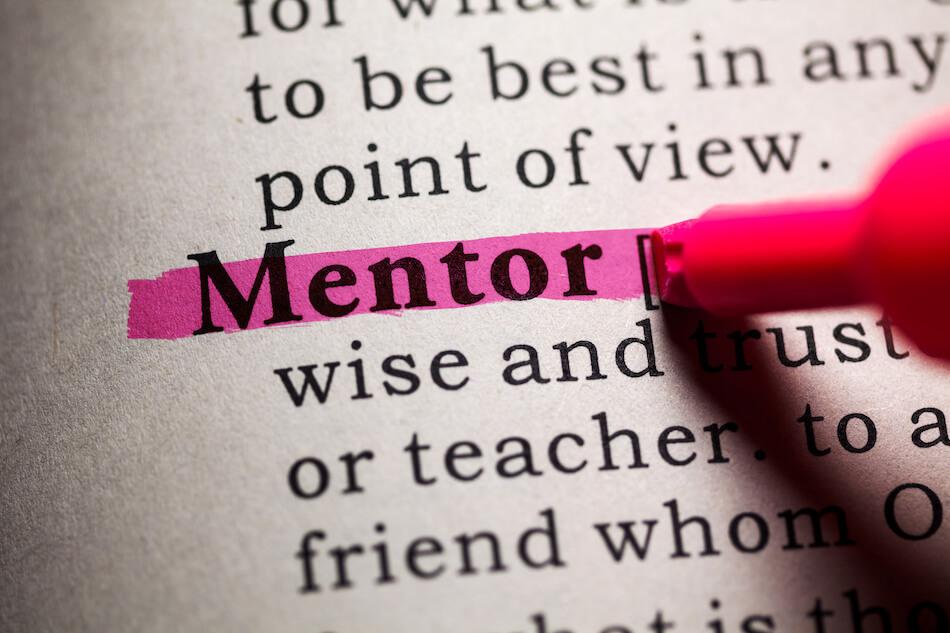 When agents start their careers, they'll quickly find out how much they can learn for other agents on their team. Abundant access to real estate mentors is one of the best perks of finding a great brokerage to work for. Finding a real estate mentor is an excellent way for new agents to learn about the local market and the habits of a successful real estate agent. Here are five reasons agents should consider searching for a real estate mentor.
Looking for a new career? The Laurie Finkelstein Real Estate team can help you unlock your potential and jumpstart your new future in real estate!
Learn About the Local Real Estate Industry
Learning to work in the local real estate industry is as important for agents as studying the local market. Each area has its own history and preferences, as well as a unique set of real estate professionals agents may interact with. By finding a mentor with years of experience in the area, new agents can discover perspectives that might take them years to develop independently. Working with someone with more knowledge and skills can help agents develop a working style that fits local expectations well.
Build a Network
Success in real estate largely depends on building relationships with other agents. Maintaining a network is vital as new agents learn about the area's significant influencers. Mentors may have an extensive, well-built network that new agents can rely on to help create and foster new connections. For example, suppose an agent is looking to build a career in a particular real estate specialty. In that case, a mentor may be able to help them find connections that are closely related to the specialty.
Receive Assistance Establishing a Career
Real estate agents face specific challenges, and agents often find that they are most difficult to overcome in the first few years. They need to turn a shallow breadth of knowledge into a depth that is useful and appealing to clients. The first couple of years tends to define the course for new agents, determining whether they will be able to succeed at all. Finding a reliable mentor increases the likelihood of success in establishing a career. Mentors can take an active role in helping agents to accomplish the tasks they need to do well with each client.
Get Feedback on Decisions
Agents starting often have a lot of ideas without much feedback, which they can get from a mentor. Sometimes, ideas are not particularly helpful and can even harm an agent's chances at long-term success. New agents may not know the likelihood of problems based on any decision, but mentors often do. Agents can count on mentors to provide professional feedback on a variety of career decisions, such as:
Best specialties to consider
Service areas with unmet demand
Innovative ways to turn leads into active clients
Mentors who explain the logic behind their recommendations help to ensure that new agents can improve their skills in decision-making.
Provide Mutual Support
The goal of finding a mentor is to build a long-term friendship or professional partnership that benefits both parties. New agents are often eager to assist but unsure how to do so. Mentors may need assistance working on projects beyond a new agent's skills. With direction, the mentor receives the help they need to make the project successful. In return, the agent gets experience working on something they may not be able to access on their own.
Mentors Help Grow Your Career in Real Estate
New agents often need a lot of support as they build their careers. Finding a mentor with the right experience and demeanor can help an agent to establish a career and even become a local real estate expert. Although these benefits are most likely to appear in the first few years, agents may discover that they create advantages throughout their careers.
If you're looking for the opportunity to earn unlimited income and the ability to help families get the most out of their property sale or find their dream home, a career in real estate might be the perfect fit for you.
Join the Laurie Reader Team Today!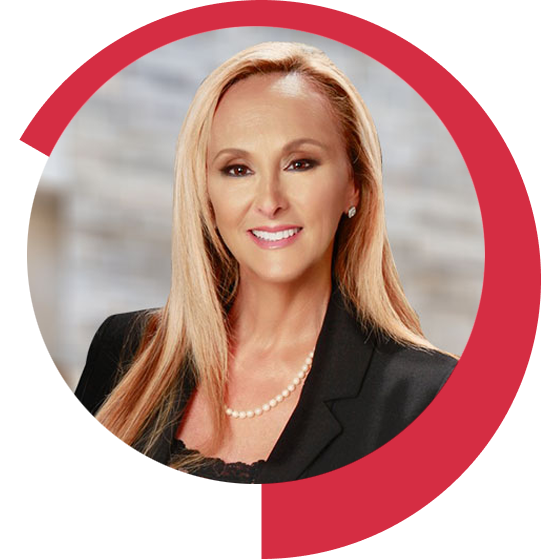 Interested in a Career in Real Estate?
Let Us Help You With These Great Resources