5 Steps to Getting Your Real Estate License in Florida: Ace the Course & Join the Right Team
Posted by Laurie Reader on Tuesday, November 15, 2022 at 11:42:13 AM
By Laurie Reader / November 15, 2022
Comment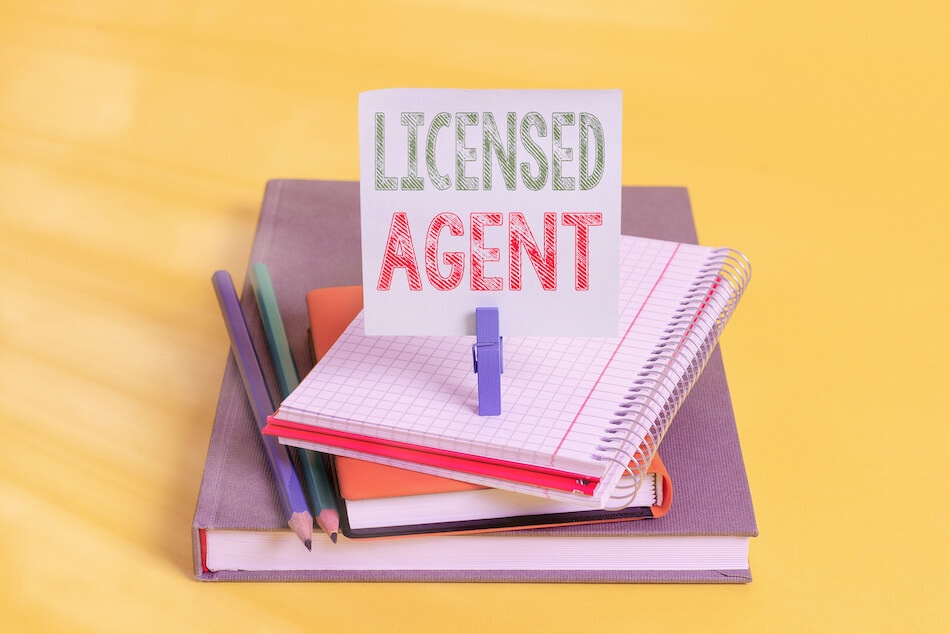 Are you wondering how to be a successful real estate agent in Florida? It starts with getting your license. While it might sound daunting, getting a real estate license in Florida is well within reach when you know the process. For those considering a new career, we're going to break down the pre-licensing and licensing requirements for becoming an agent in the state of Florida.
Looking for a new career? The Laurie Finkelstein Real Estate team can help you unlock your potential and jumpstart your new future in real estate!
Understanding the Basic Requirements to Get Licensed
There are a few requirements that applicants must meet to qualify to take courses and the final exam. For starters, one must be 18 years of age and have a US Social Security number. Additionally, applicants for the Florida real estate licensure program must have a high school diploma or equivalent.
Course Requirements for Future Agents
With estimated earnings for real estate agents in Florida averaging over $100,000 per year, the course to take the exam and get licensed is well worth the effort. Aspiring agents must complete a state-approved pre-licensing course consisting of 63 clock hours. Those who attend classes for 20 hours per week can complete these hours in as little as three to four weeks.
Passing the Course and Securing a Sponsoring Broker
After completing all of the mandated course materials, future agents will take a practice exam before the final exam. Next, students need to spend an extra one to two months finding a sponsoring broker, going through the licensing application process, and passing the Florida real estate exam.
Taking the Florida Real Estate Licensing Exam
The Florida licensing exam is administered by Pearson VUE, with two sections covering state and national requirements. The exam can be taken in person or online, and the results are generally available within minutes.
A score of 70 percent or higher is considered passing, and those who don't pass on the first try can retest once. Should the second attempt result in a non-passing score, you must repeat the 63-hour course before retaking the test.
Finalizing the Formalities
After passing the exam, students must submit their fingerprints and have a background check run by the Department of Business & Professional Regulation (DBPR). This must be done at least five days before submitting their final application to the state of Florida. This process can be done electronically or in person at a designated agency. A notice of approval from the DBPR will be sent once the application is approved.
How Much Does It Cost to Get a Real Estate License in Florida?
Costs to obtain a real estate agent license in Florida vary depending on the school attended, whether the exam is passed on the first round and where students get their background check and fingerprints recorded. On average, students should prepare for costs including:
Course Tuition: $200.00
Fingerprinting Fee: $50.00
Application Fee: $89.00
Examination Fee: $36.75
For those who blaze through courses and the exam, the total overall cost should average around $375.75.
Be a Part of Helping Buyers and Sellers as a Real Estate Agent in Florida
If helping people buy a dream home or advising owners on the best times to sell a house in Florida sound good to you, getting a license to do so is well within reach for most. Your real estate education doesn't stop when you get your license. It takes daily effort to be a local real estate expert, so it's essential to join a team that supports your on-going growth. Aspiring agents can be part of this thriving career by following these steps!
If you're looking for the opportunity to earn unlimited income and the ability to help families get the most out of their property sale or find their dream home, a career in real estate might be the perfect fit for you.
Join the Laurie Reader Team Today!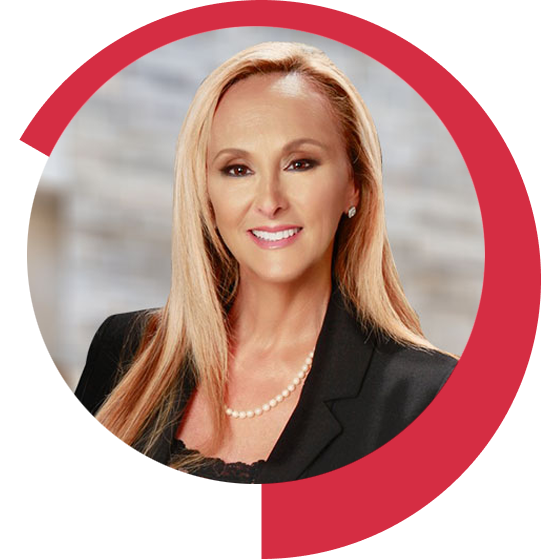 Interested in a Career in Real Estate?
Let Us Help You With These Great Resources