Is Being a Real Estate Agent Hard? How to Overcome the 5 Biggest Challenges
Posted by Laurie Reader on Tuesday, November 1, 2022 at 6:39 PM
By Laurie Reader / November 1, 2022
Comment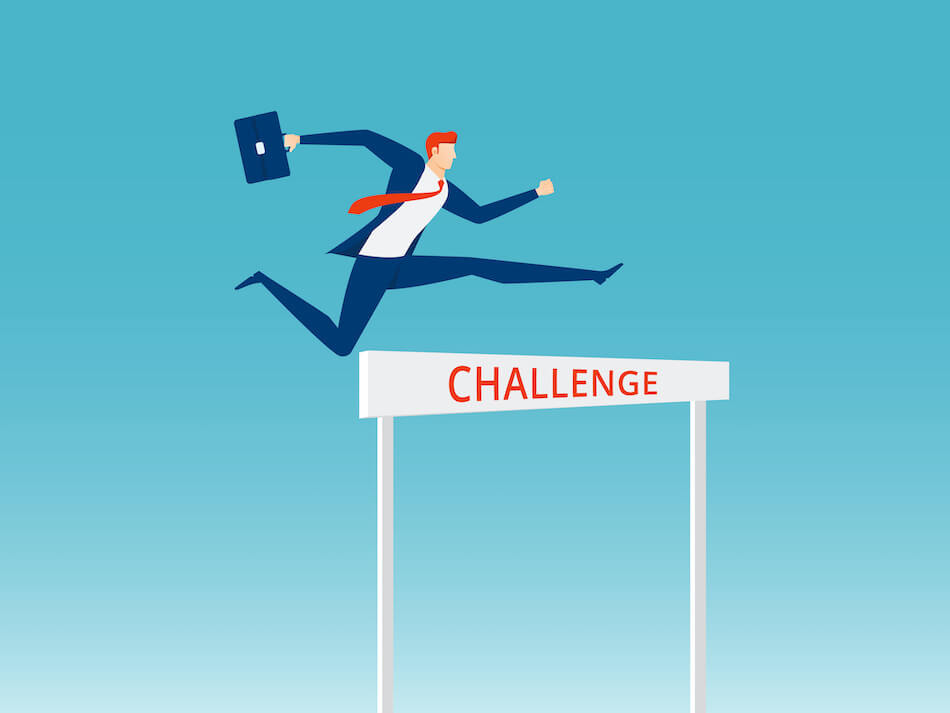 Becoming a real estate agent is rewarding, but it is not always easy. New agents need to develop the habits of a successful real estate agent while balancing their personal needs, all the while ensuring that they have a steady stream of future clients. The career offers a lot of flexibility, but even that can sometimes be challenging. Knowing about these five difficult aspects can help agents prepare in advance and focus on joining a real estate team that helps them overcome challenges.
Looking for a new career? The Laurie Finkelstein Real Estate team can help you unlock your potential and jumpstart your new future in real estate!
Work-Life Balance
One of the reasons that many people decide to become an agent is the ability to have more control over their schedule, but this advantage can backfire. Initially, agents may want to invest as much time as possible into finding clients and completing the work that leads to a successful conclusion. Sometimes, they put in so much time that they realize that their non-professional responsibilities are falling by the wayside as a result. Finding a sustainable work-life balance is vital, and it is something that agents may need to work on several times throughout their careers.
Motivation
In many cases, it is up to agents to determine how much work they are willing to balance simultaneously, which requires a lot of internal motivation. Agents are usually responsible for following up on leads and engaging with clients. A person with plenty of ambition and a reliable work ethic may not have much trouble ensuring they can keep building a career over time. By comparison, agents who are used to receiving a lot of instruction may need to develop new self-management skills. That way, they can design a workflow that completes necessary tasks without creating additional stress.
Cultivating Leads
Lead cultivation is one of the most important things agents can do; it takes skill. Many agents are at least minimally familiar with engaging with active clients, but they must be able to get new leads and turn those leads into clients first. Lead cultivation is a task that agents have to do continuously to have a regular list of clients providing work opportunities. Cultivating leads involves the following skills:
Following up with clients promptly
Handling professional communication in a variety of formats
Establishing the agent's advantages in an appealing way
It can be challenging for agents to balance active clients with lead management.
Seasonal Changes
Like many industries based on services, there is a seasonality impact in real estate. Experienced agents may be able to find clients at any time of the year, but even they can experience these differences. The busy season might be full of work, with so many commitments that agents feel stretched thin. By comparison, slower seasons may make it difficult for agents to secure enough work, especially if they did not keep up with lead cultivation while they were busy. Experience can help agents to use the slower season efficiently and take advantage of the busy season to improve income.
Long-Term Career Development
Many agents find that they are so focused on establishing a career that they forget to ensure they are happy with where they are going. Anyone with control over their career trajectory has to step back and take stock of their current path and future goals. Agents may have decades of work ahead before retirement. Switching to a new specialty, changing service areas, or taking on new roles in the real estate industry may take years to complete. Agents may struggle to balance the responsibilities of the moment with their long-term career development.
Join a Real Estate Team & Overcome Challenges
Creating a viable real estate career comes with a few obstacles that agents need to know about. Agents who learn to expect these career challenges can work to find ways to prevent them from causing problems. Be aware of the difficulties and you'll be well on your way to becoming a local real estate expert!
If you're looking for the opportunity to earn unlimited income and the ability to help families get the most out of their property sale or find their dream home, a career in real estate might be the perfect fit for you.
Join the Laurie Reader Team Today!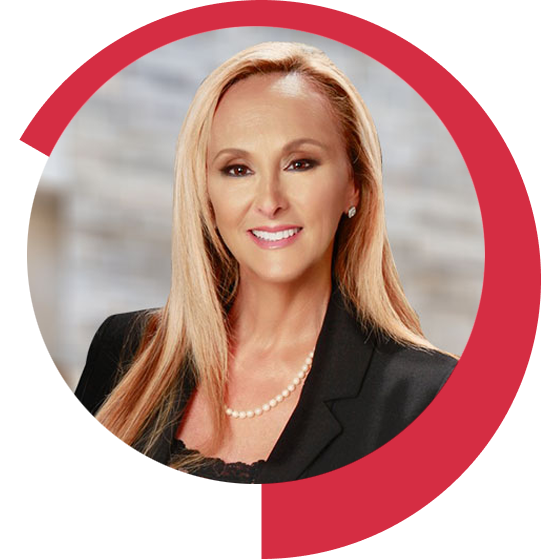 Interested in a Career in Real Estate?
Let Us Help You With These Great Resources