Moving to Miami: 12 Things to Love About Living in Miami
Posted by Laurie Reader on Wednesday, May 25, 2022 at 11:50 AM
By Laurie Reader / May 25, 2022
Comment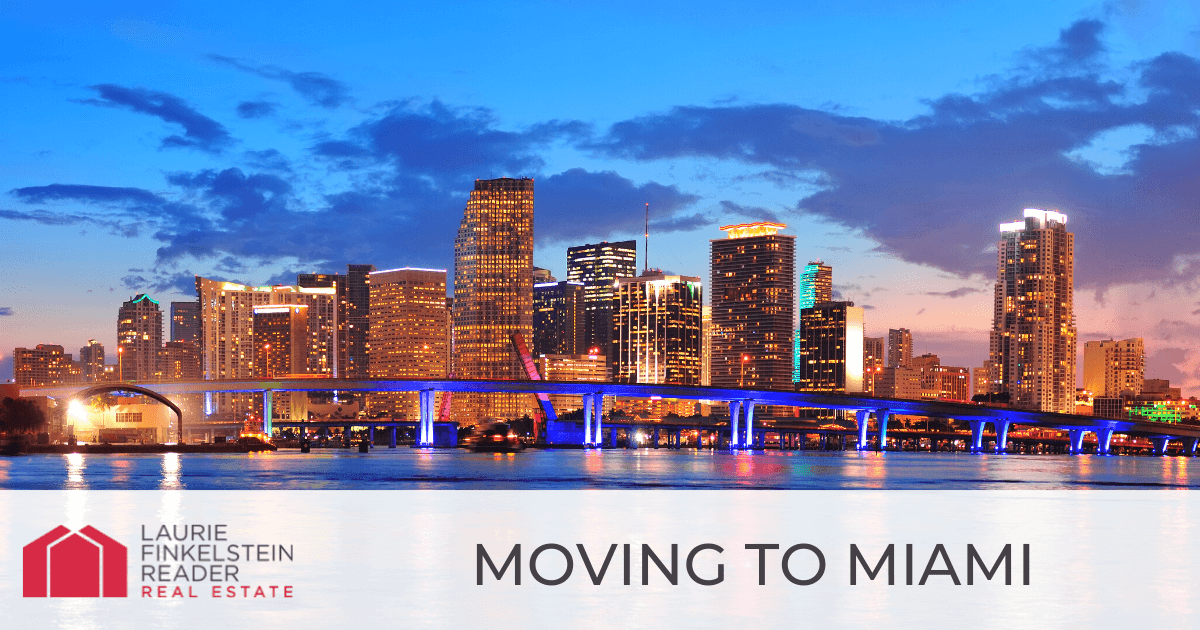 Living in Miami, FL
Welcome to Miami! Whether you're arriving from another part of Florida, another part of the country, or even another part of the world, adjusting to a new place can be tricky. With more than six million people spread across the broader metro area, the Miami real estate market and the local economy are growing every day to support long-time locals and new residents. From making a budget to knowing where to find fun things to do in Miami, there are a lot of exciting things to learn about. Keep reading to become an expert on living in Miami.
Cost of Living in Miami
Miami is full of exciting experiences, beautiful communities, and fantastic weather. But soon-to-be Miamians should be prepared to adjust their budgets to accommodate the cost of living in one of America's most desirable cities. The average Miami resident spends more than $2,600 a month on housing expenses or more than $31,000 per year. That's the second-most in the entire country. The average Miami home tends to sell from the mid-$400,000s to the mid-$500,000s. Rent prices in Miami average more than $2,100 per month.
Buyers looking for luxury homes for sale in Miami will certainly find no shortage of them, with some properties in the city selling well into the tens of millions of dollars. Keep in mind that Miami tends to see higher home insurance and renter's insurance rates due to its low-lying coastal location. Some homes may also require flood insurance as part of obtaining a mortgage.
Miami tends to sit close to or slightly above national averages in other factors that determine cost of living. This is true for groceries and gas, which still tend to be somewhat pricier than in other parts of Florida. A one-way trip on Miami's public transit system costs $2.25, though regular riders can lower their per-trip costs with passes and other discounts. Miamians do get a break on utilities and healthcare, both of which they pay less for than the average American.
Miami Job Market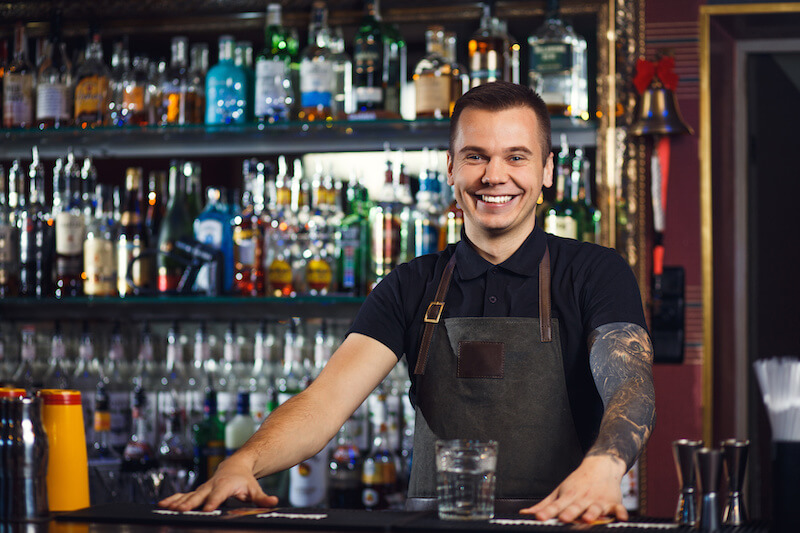 As one of the ten largest metro areas in the country, jobs in the Miami area are both plentiful and diverse. Miami's top employers include Baptist Health South Florida, with more than 11,000 jobs in the healthcare field and supporting roles. American Airlines has a similar number of aviation-related positions. The University of Miami also employs more than 12,000 people. Other large employers include Royal Caribbean Cruises, Carnival Cruise Line, and Precision Response Corporation.
Several large or well-known companies have also set up their headquarters in the Miami area. These include homebuilder Lennar, law firms like Akerman and Greenberg Traurig, and transportation logistics company, Ryder. Meantime, Office Depot is headquartered in the nearby city of Boca Raton, while Autonation is located in Fort Lauderdale. As an important regional center, large companies like Caterpillar, Hilton, Microsoft, and Visa also have facilities throughout Miami-Dade County.
Popular Industries in the Area
Miami is famous for its beautiful beaches, delicious food, unique culture, and exciting nightlife. Therefore, it should be no surprise that one of Miami's top industries is tourism and hospitality. From hotel jobs to the city's many famous restaurants to jobs supporting the many outdoor activities throughout the area, tens of thousands of Miamians pay the bills by welcoming others worldwide.
But there's a lot more to Miami than just beaches and restaurants. The city is also a hub for international banking and finance and international trade. This is due to the city's location, close to the Caribbean and Latin America, and convenient to major US east coast cities. Additionally, it's home to many Spanish-language media outlets like Univision and Telemundo.
Things To Do in Miami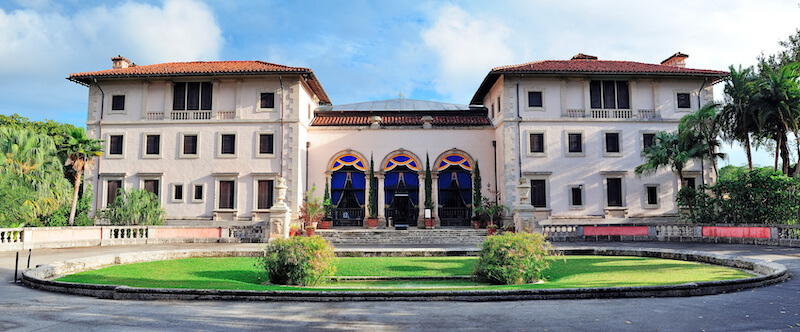 There's so much to do in Miami and the South Florida area that even lifelong residents may not have done it all! While many may flock to the beaches or head out into the beautiful natural environment, others may prefer to savor a quality meal and cocktail or shop at high-end boutiques. The good thing is that there's always something going on for just about every taste due to the city's lively landscape. Here's a look at some of the best.
Outdoor Activities
Two national parks are located within a relatively short drive of the city: the vast wetlands of the Everglades and the watery wonderland of Biscayne National Park. The Everglades can be experienced by car or on foot but is perhaps best seen via boat or kayak. At the same time, visitors will need a boat to experience Biscayne, as it's primarily underwater. Closer to home, residents can enjoy green spaces like Crandon Park on Biscayne Bay or the Fairchild Tropical Botanic Garden the nearby Coral Gables community. The famous Miami Beach area offers miles of soft sand for those who want to relax (or show off that beach body). There are tons of spots to get out on the water for fun, whether on a jet ski or sailboat.
Local Attractions
Miami isn't short of cultural, educational, and entertainment attractions. Architecture lovers will enjoy strolling the streets of the Art Deco district of South Beach, while the Vizcaya Museum and Gardens give visitors a look back at how Miami's rich lived in the early 20th century. Visitors also love the Miami Zoo. Depending on the time of year, sports fans can catch a game from MLB's Marlins, the NFL's Dolphins, the NHL's Panthers, and the NBA's Heat.
Restaurants and Nightlife
Those who love to eat, drink, and be merry will find themselves right at home in Miami. With a large Cuban and Latin American population, there is no shortage of delicious restaurants serving these types of cuisine. But Miami is also home to a remarkable array of restaurants, from the Italian-American Boia De, to the high-end Japanese Makoto, to the Peruvian La Mer. Afterward, grab a drink at Sweet Liberty Drinks & Supply Company, once ranked among the world's 50 best bars, or Mac's Club Deuce, a dive bar icon that purports to be Miami's oldest bar. Those who want to enjoy the nightlife should head to the famous Miami Beach, while downtown Miami also offers tons of electric dance clubs.
Miami Climate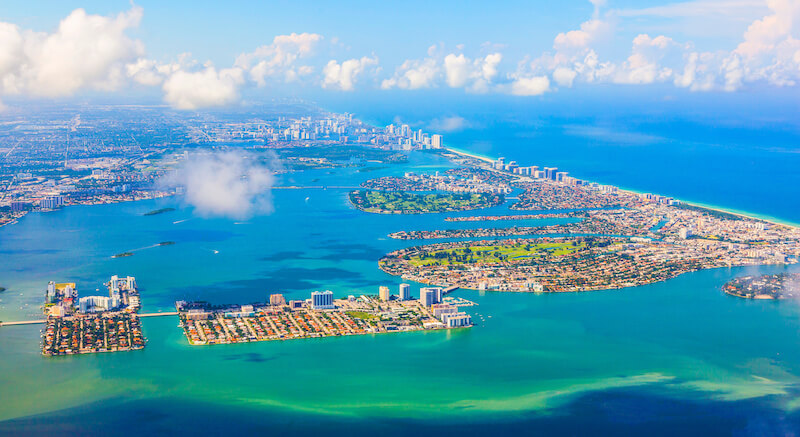 Miami's warm and sunny weather is familiar to millions around the country and the world. The year starts with comfortable winter temperatures from the mid-70s to low 80s, with mostly clear days and relatively low humidity. This is among the most popular times of year in Miami, drawing tens of thousands of "snowbirds" from colder northern states.
Temperatures and humidity levels rise through the spring, peaking in the steamy summer months between June and August. Summer highs can top out in the 90s, which can feel even hotter due to the damp, humid air. Summer is also Miami's rainy season, when the city receives most of its precipitation for the year. Fall can be an attractive time to visit, as temperatures have come off their summer highs, but winter residents have yet to arrive.
Miami is well-prepared for the Atlantic hurricane season, which runs from June 1st through November 30th. Miami's hurricane readiness plan includes detailed instructions for what to do before, during, and after a storm, allowing residents to remain prepared year-round.
Traffic in Miami
Commute times matter when buying a home, and traffic congestion can add time to your daily commute if you don't time your trip to the flow of traffic. During the morning rush of 6 a.m. to 9 a.m., traffic tends to be worst heading southbound and into the city. The reverse is true for the afternoon rush between 4 p.m. and 7 p.m., with outbound and northbound traffic more severe. In-the-know locals time their daily drives around rush hours to beat traffic.
Interstate 95 forms the area's most significant north-south roadway. Miami's segment is just a tiny portion of the road that runs north to Maine. The Interstate 195 spur provides access to the Miami Beach area. US Route 1 splits from 95 near downtown, providing access to areas closer to Biscayne Bay, while the Interstate stays further inland. East-west travel is accomplished using a combination of local and state roads and US routes. US Route 41 is the most prominent of these, stretching across the Everglades to Southwest Florida's Gulf Coast.
Alternative Routes
One of Miami's transportation benefits is that it has a variety of routes available to drivers, allowing them to reroute in a significant accident or congestion. In addition, much of the area is laid out in a primarily regular grid pattern of streets and avenues, allowing most drivers to navigate around issues reasonably easily. Alternative north-south routes include the Palmetto Expressway/Florida Route 826 and the Ronald Reagan Turnpike. East-west roads include the Dolphin Expressway/Florida Route 836, SW 40th St, and US Route 27.
Public Transportation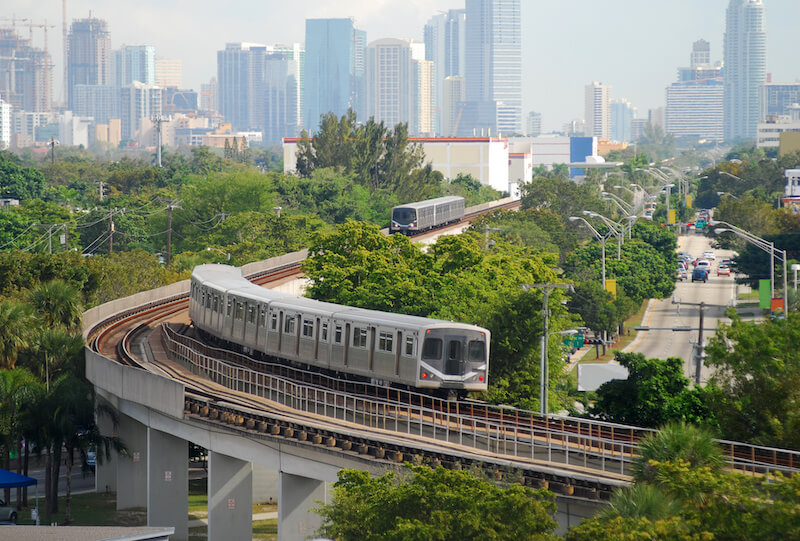 Those looking to leave the car at home will find a wide variety of public transit options in the Miami metro area. Miamians have access to three different methods: the rail service of Metrorail and Metromover, and Metrobus.
Metrorail includes 25 miles of track that serve popular destinations like Miami International Airport, downtown, South Miami, and numerous other spots. In contrast, Metromover focuses on smaller loops near downtown. However, it's also free! Meanwhile, the Metrobus system covers a wide swath of the metro area and frequently provides connections to other forms of public transportation.
A typical trip on Metrorail or Metrobus costs riders $2.25 each way. However, regular riders can take advantage of the system's EASY Pass program, which offers unlimited 1-day, 1-week, and 1-month passes. Discounted fares are also available for several groups, including college students, seniors, the disabled, low-income commuters, etc.
Of course, those without a car can always use one of Miami's numerous taxi or car services and popular ride-sharing apps like Uber or Lyft. As is typical of this type of transportation, fares vary based on location, trip distance, demand, time of day, and other factors.
Miami Schools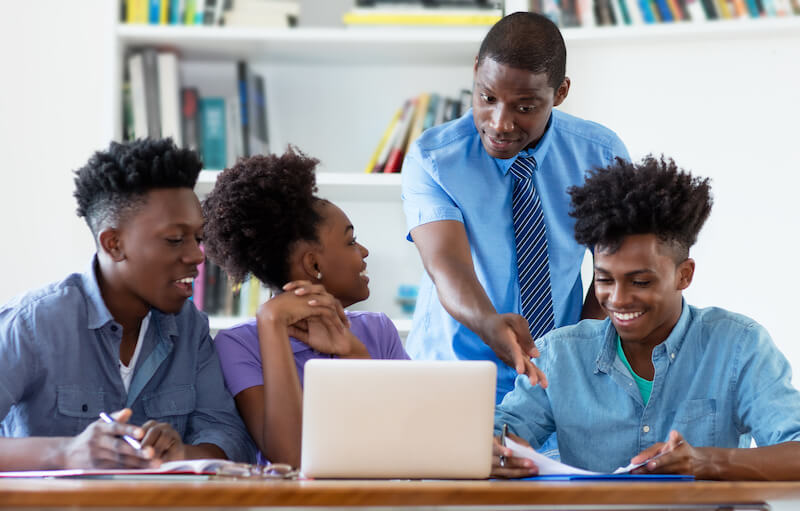 Miami-Dade County Public Schools operate public schools in Miami. It's one of the nation's largest school systems, with more than 350,000 students enrolled at nearly 400 school facilities. These include a few specialized schools that focus on design, science, and the performing arts. The district is also notable for its multilingual and international educational programs.
Parents who want to send their children to a private school have many options. Faith-based schools include Carrollton School of the Sacred Heart or the Baptist Christ Fellowship Academy. Secular options include Coconut Grove Montessori School and The Creative Learning Center. These are just a fraction of the many diverse private educational options in the Miami area.
Miami is also a hotspot of higher education, home to numerous colleges, universities, trade schools, and more. These include big-name private schools like the University of Miami, public colleges like Florida International University, and private religious or technical schools. The region's many respected educational programs are why many young and talented people move to the Miami area.
Make Yourself at Home in Miami
New Miami residents come for a variety of reasons. Some are drawn by the strong job market and the amazing weather. Others love the top-tier dining, shopping, and entertainment. And there is no shortage of new residents who come for the beautiful beaches and ocean scenery. But, no matter what brought them here, all can enjoy the fantastic benefits of this one-of-a-kind city.