Plantation FL Cost of Living: Cost of Housing, Utilities & Essentials
Posted by Laurie Reader on Wednesday, August 24, 2022 at 9:04 AM
By Laurie Reader / August 24, 2022
Comment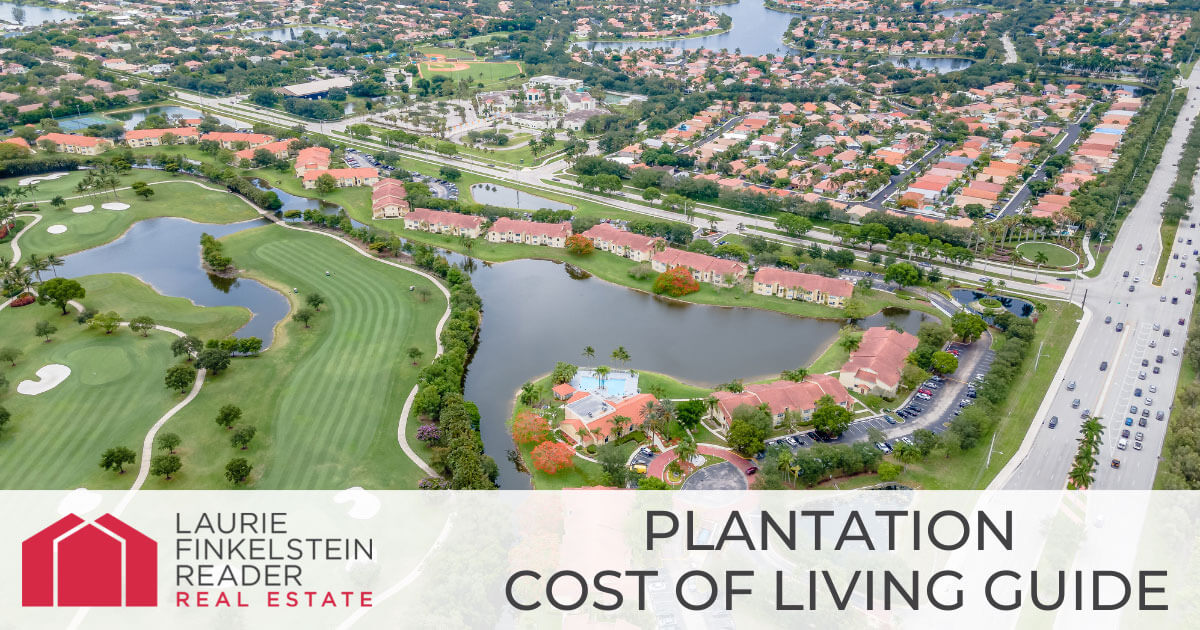 How Much Does it Cost to Live in Plantation?
Considering a move to Plantation, Florida? The city of Plantation boasts a population of just under 100,000 residents and doesn't lack opportunities for fun, sun, and shopping. In addition to learning about a city's amenities, future residents often research the cost of living in a city. Finding out how much it costs to live in Plantation can help potential residents decide if the community is right for them.
Housing Costs in Plantation, Florida
The overall cost of living in Plantation is about 19% higher than the national average. This is primarily due to the housing costs, as homes in Plantation are about 42% more expensive than the Florida average. However, Plantation homes are a touch below the prices of nearby cities like the Miami community—and Plantation residents also tend to have a higher income.
Median Home Prices
The median home price for properties in Plantation is just under around $575,000. However, there is a wide range of options available for prospective residents, both below and above this median.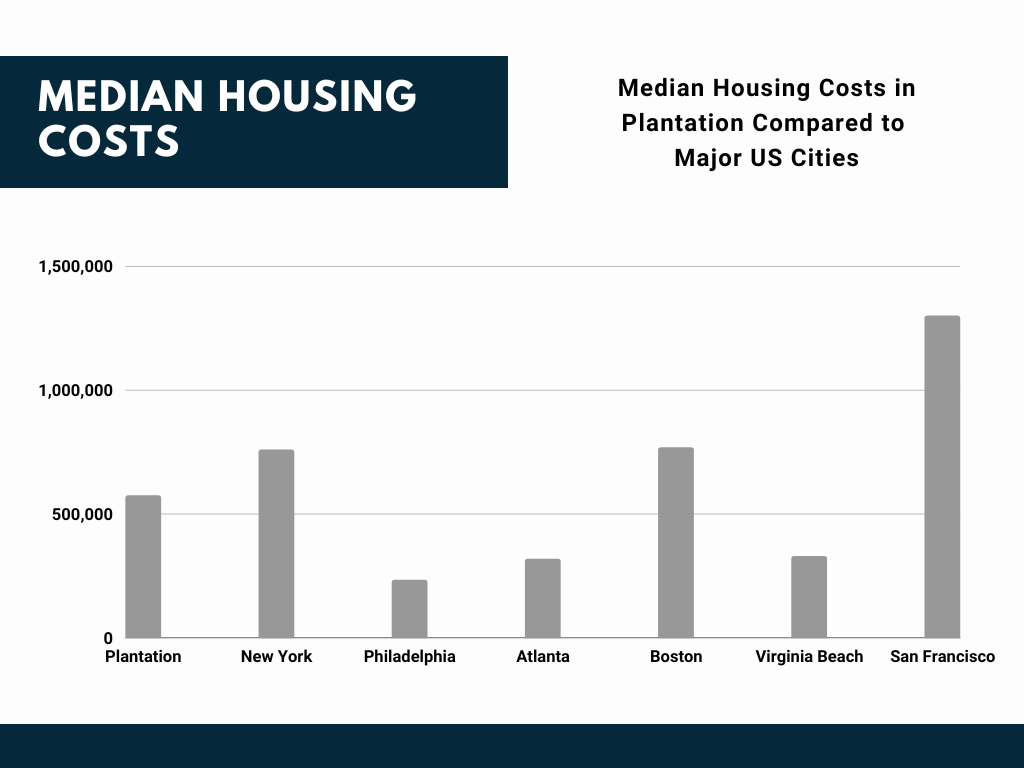 Some condominium units in the area are listed for as low as $200,000. Even the most inexpensive condominiums typically offer at least 1,200 square feet of living space and are within walking distance of nearby city conveniences like markets, coffee shops, and restaurants.
On the flip side, there are plenty of gated community homes in Plantation selling for upwards of $800,000. These properties offer lush grounds, mature landscaping, and spacious interiors with features like vaulted ceilings and open-concept floor plans.
Median Rent Prices
Rent in Plantation is higher than the state and U.S. average, typically by at least one hundred dollars per month. However, the cost of renting in Plantation, Florida, is roughly consistent with its neighbors like the city of Fort Lauderdale, Miami, and the city of West Palm Beach.
The average rent in Plantation is just shy of $2,000 per month. Many of Plantation's rental units are in ideal downtown locations where amenities like Winn-Dixie, Panera Bread, and CVS are just a short walk away.
Here is a breakdown of average apartment prices in Plantation, Florida:
Studio rental: $1,150 per month
One-bedroom rental: $1,265 per month
Two-bedroom rental: $1,600 per month
Three-bedroom rental: $2,200 per month
Four-bedroom rental: $2,700 per month
Utility Prices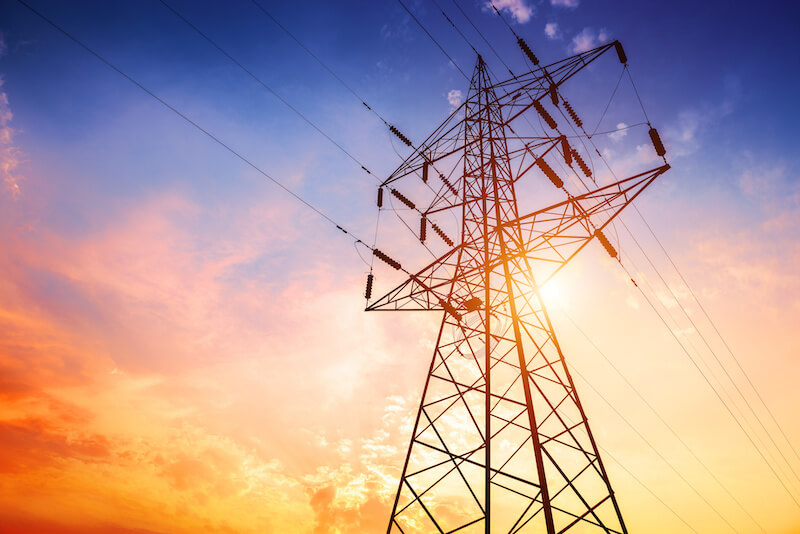 The cost of utilities in Plantation is slightly below the state and national average. This difference helps to offset the higher cost of housing in the city.
A single person living in Plantation can expect to pay just over $100 per month for utilities. This amount jumps to roughly $160 per month for a family of four. This bill includes utilities like heat, electricity, water, and sewer; bills for these necessities are broken down into utility base and consumption charges.
Internet plans in Plantation are usually between $60 and $70 per month. The average phone bill in the area is just under $200, which is on par with the average cost in the rest of the United States.
Food Costs in Plantation, Florida
The cost of food in Plantation is about the same as across the rest of the United States. A Plantation resident can expect to spend about $500 per month on food, or about $6,000 per year. This number jumps to about $1,300 per month for a family of four, or $15,500 in a year.
Grocery Prices
The cost of groceries in Plantation is just about 5% more than the national average.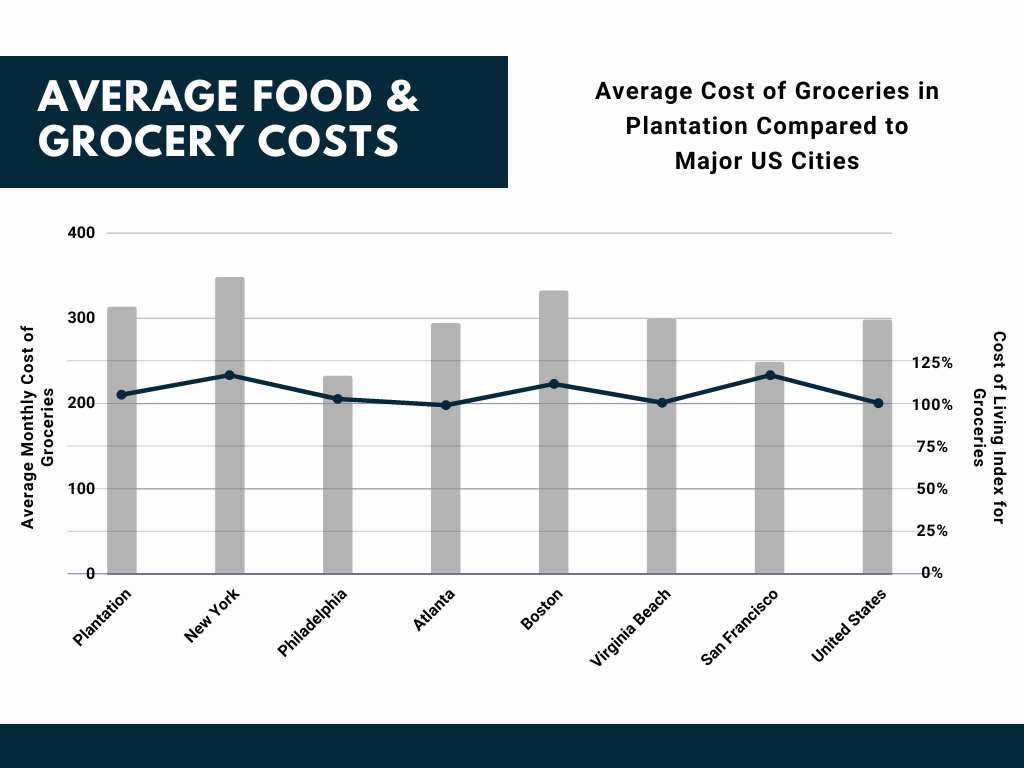 Here's what some grocery store staples generally cost Plantation residents:
1 Quart of milk: $0.91
1 Loaf of bread: $2.68
1 Dozen eggs: $2.31
2 pounds of chicken breast: $10.70
2 pounds of steak: $13.00
Likewise, the cost of hygiene necessities in Plantation is about the same as in the rest of the country. A toothpaste tube costs under $2.00, and a bottle of standard hair shampoo and a pack of toilet paper containing four rolls are less than $5.00.
Restaurant Prices
There are plenty of restaurants in the city for Plantation residents dining with colleagues or going out on a date night. The average cost of a lunch out is less than $15, and dinner for two at a mid-priced restaurant is rarely more than $60.
Amaize, Plantation Diner, and Zona Fresca are all low-cost restaurants in the city that offer meals under $15 per person. On the flip side, eateries like J. Alexander's Restaurant and Bin 595 offer an extensive selection of beer and wine, along with upscale entrees costing upwards of $50.
Transportation Costs in Plantation, Florida
The cost of transportation in Plantation is about 30% higher than the national average, but is close to the Florida average. These higher prices may be partly due to the number of Plantation residents who commute to jobs outside city limits. Nearly 80% of Plantation residents work outside the city, a huge jump from the national average of 45%, so gas expenses are higher.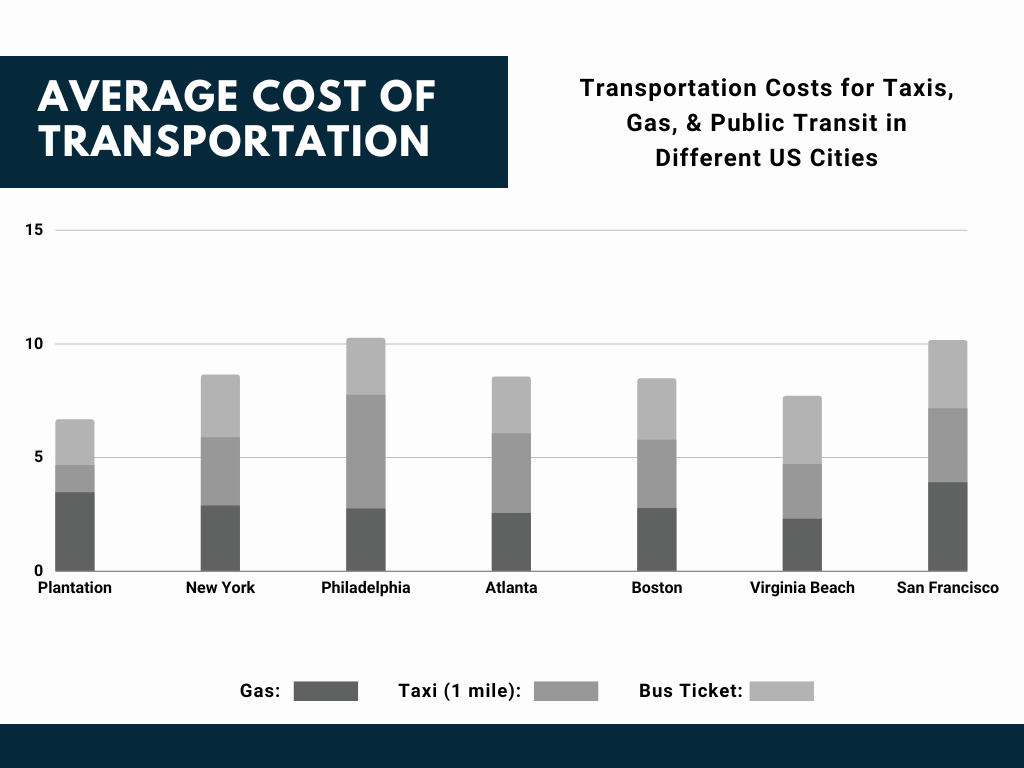 Aside from these numbers, the price of public transportation is fairly average. The city is served by Broward County Transit, which charges $2.00 for a one-way bus ticket. A monthly pass will cost riders just $70—a savings of at least $10 a month for commuters riding to and from work five days a week.
Uber, Lyft, and standard taxi companies are available in Plantation as well. For a standard taxi, the base fare is about $3.50, and the cost per mile is less than a dollar. Most services charge a minimum fare of at least $6.00.
Healthcare Costs in Plantation, Florida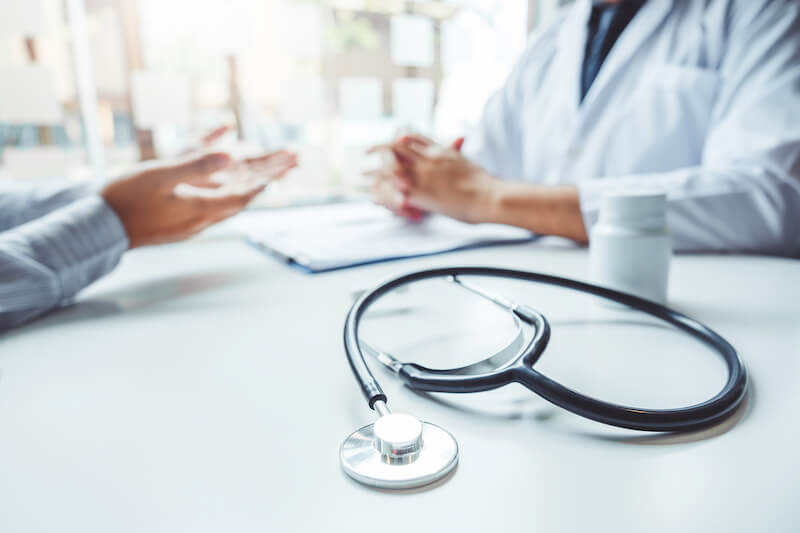 The cost of healthcare in Plantation, Florida, is about 4% lower than the national average. A single adult living in Plantation can expect to spend about $4,000 per year in healthcare costs. In the United States, the average annual cost of healthcare for a single adult is about $4,200.
The average doctor's visit in Plantation will run just over $100; the same goes for dental and optometry appointments. The cost of medication varies, though it typically doesn't depart much from the national average price.
Popular health insurance providers in the area are Blue Cross Blue Shield, Cigna, and Ambetter. Their plans offer some of the best rates available and are widely accessible to residents of Plantation. Health insurance premiums for a single adult resident in Plantation can be as low as $200 per month, less than half the United States average of $450 per month.
Don't forget Plantation's furriest residents! Plantation Midtown Animal Hospital, VCA Central Park Animal Hospital, and Central Broward Animal Hospital are all veterinary clinics in the city. The cost for services varies, with yearly exams costing between $100 and $200 and surgery costing upwards of $1,000.
Childcare Costs in Plantation, Florida
In Florida, the average cost of childcare for an infant is nearly $800 per month. For many families in the area, the cost of childcare is the second highest expenditure in their budget, second only to their rent or mortgage payment.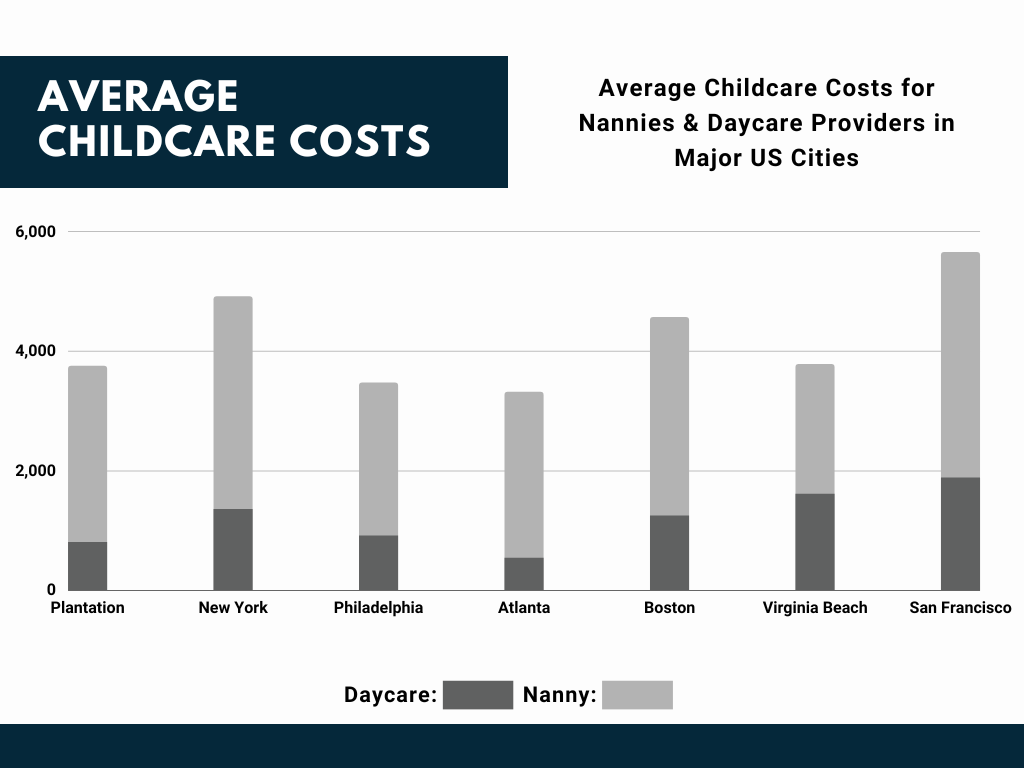 The cost of care for toddlers and preschool-aged children is less expensive than infant care. Parents of a four-year-old can expect to spend roughly $600 per month on childcare. These numbers consider both private nannies and public daycare.
A nanny in Plantation, Florida, may charge anywhere from $14 to $20 per hour. The amount per hour is often dependent on the requirements of the job.
Entertainment Costs in Plantation, Florida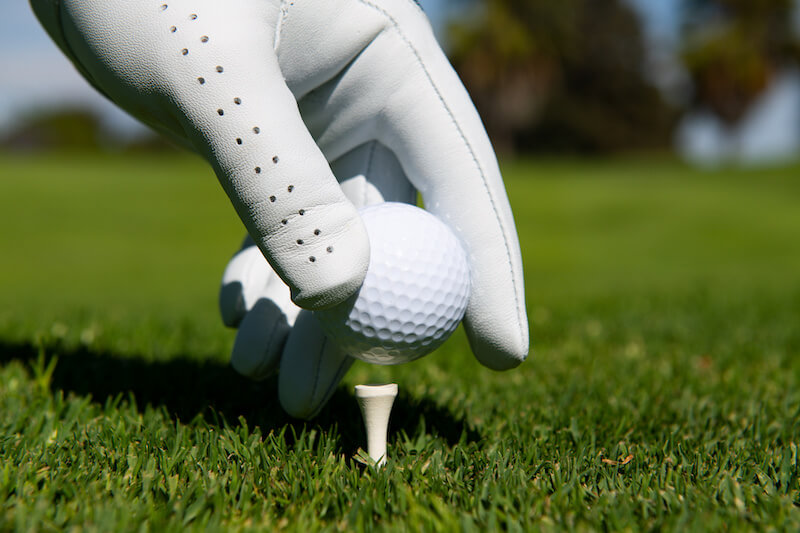 The fun never stops in Plantation, Florida. Attractions abound in the city, and the following are some of the highest rated by residents and visitors alike.
Central Park Multi-Purpose Center and Plantation Aquatic Complex is located within Plantation Central Park and is a nearly 30,000-square-foot facility. This park has two Olympic-style pools, multiple sports courts, and full-time lifeguards on staff. A daily pass is needed for most activities, costing residents $5 for a day or just $10 for the whole month.
Around the corner on River Street in Volunteer Park is the Plantation Farmer's Market, open year-round every Saturday from 8 a.m. to 2 p.m. In addition to standard fruit and vegetable fare, visitors can purchase locally-sourced honey, cheese, and more.
Golfers will love Plantation Preserve Golf Course, a beautifully-maintained, public, 18-hole course on West Broward Boulevard. The course costs between $60 and $150 to play, depending on the season, time, day, and player's resident status. Plantation Preserve is complete with a pro shop, driving range, and clubhouse offering delicious food and drink options.
Average Salary in Plantation, Florida
A single resident of Plantation, Florida, can expect to earn an annual salary just shy of $40,000. This is close to 25% more than Florida's average salary of $33,000. For a household in Plantation, the median income is almost $75,000. This is 34% higher than the average household income in the state, and reflects close to a 5% growth from 2018.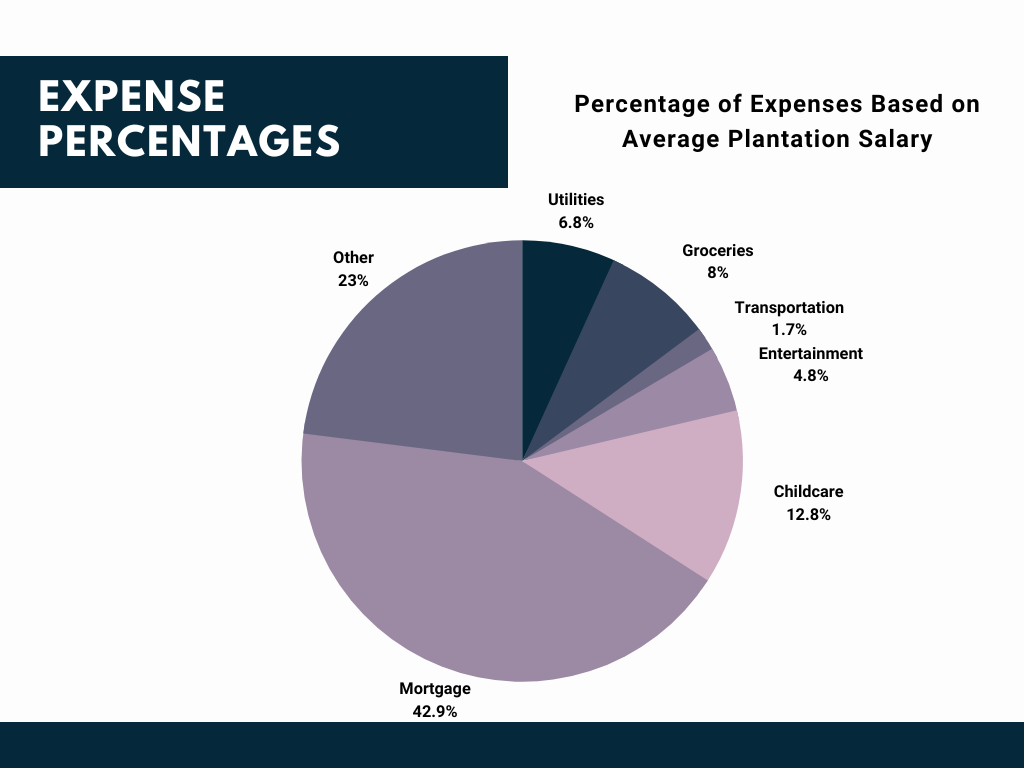 After taxes, most residents will take home a little over $3,500 per month, which covers nearly two months of expenses for the average Plantation resident. In Plantation, as with the rest of Florida, residents' incomes are taxed federally and by the state. A single Plantation resident can expect to pay roughly $5,500 per year in taxes, which is almost $1,000 cheaper than the national average of $6,500.
Income in Plantation is dependent on the industry. Approximately 50,000 people in the city are employed full-time, accounting for over half the population. The most common industries in Plantation's economy include healthcare, retail, and professional services. The pay range for these industries varies greatly from one position to another.
However, some industries are known for having higher-than-average salaries. For example, the highest-paid industry in Plantation is utilities, comprising positions like power plant and water treatment operators and power-line workers. The average salary for residents in this industry is close to $85,000 annually. Other highly paid industries in Plantation include professional services and manufacturing.
The Bottom Line: What Does Plantation, Florida's Lifestyle Cost?
The cost of living in Plantation might be higher than the national average, but this is offset by higher salaries and all the city's great amenities. It's also on par with or cheaper than the living costs in other Southwest Florida communities. From high-end restaurants and luxurious homes to free activities and affordable properties, opportunities abound in Plantation, Florida, and the lifestyle can be as lavish as it can be affordable.