Plantation Schools Guide: Broward County Schools, Charter & Private Schools in Plantation
Posted by Laurie Reader on Monday, November 7, 2022 at 3:03:07 PM
By Laurie Reader / November 7, 2022
Comment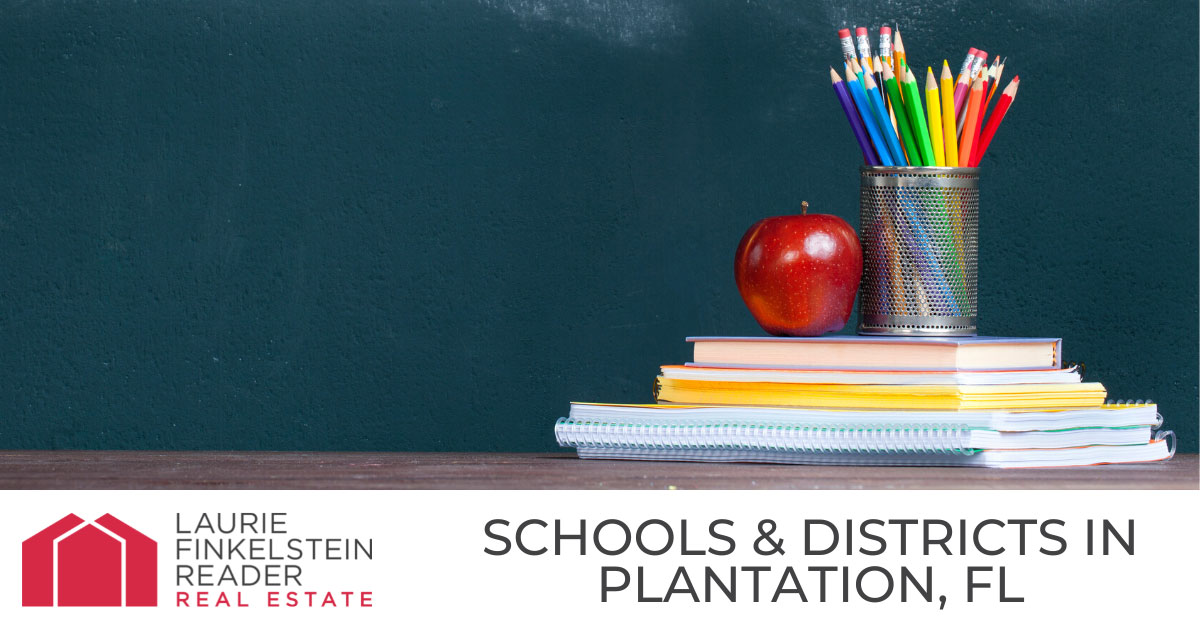 People moving to Plantation, FL, often want to know about educational opportunities for themselves or their family members in the city. Plantation has a nice mix of public, private, and charter schools—and some world-class colleges and universities are even nearby since Plantation is part of the Miami Metro area. With a selection of waterfront homes (thanks to its proximity to the Florida Everglades), the city is one of the prime real estate markets in South Florida. Here is a closer look at the public and private schools and other educational opportunities in Plantation, FL.
Public School Districts Serving Plantation
Broward County Public Schools administer two public high schools, two middle schools, and six elementary schools serving homes in Plantation.
High Schools (9–12):
Plantation High School
South Plantation High School
Middle Schools (6–8):
Plantation Middle School
Seminole Middle School
Elementary Schools (K–5):
Central Park Elementary
Mirror Lake Elementary
Peters Elementary
Plantation Elementary
Plantation Park Elementary
Tropical Elementary
As a general rule, students who live north of West Broward Boulevard attend Plantation Middle School and Plantation High School, while those south attend Seminole Middle School and South Plantation High School. Elementary school boundaries are more varied since the schools are scattered more widely across the city. The district reviews boundaries yearly and maintains a School Boundary Maps page for parents.
In addition to Florida's regular curriculum and standards, Broward County Public Schools offers an impressive array of additional services for all types of families and students of all ages. These range from extracurriculars like Chess4Life and STEM-based Robotics to support for Military Families or families with exceptional students.
Plantation Charter Schools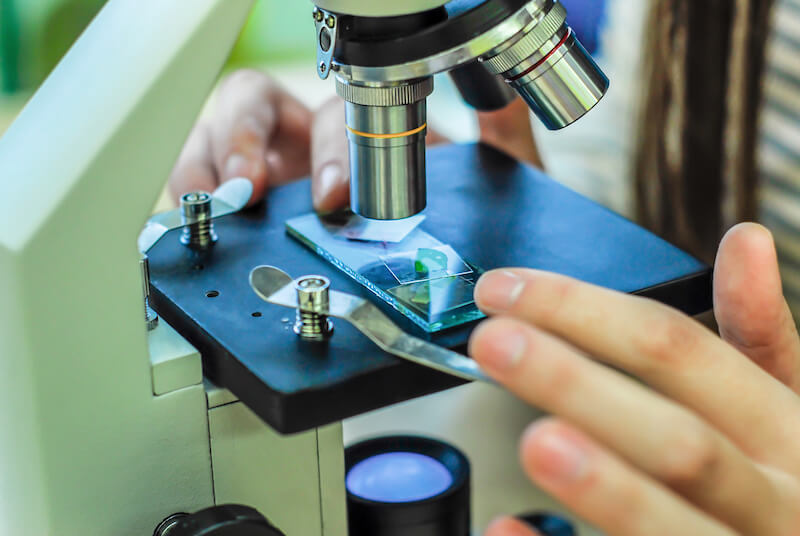 Florida charter schools operate under a "charter" or contract with their local school districts. These schools provide the same curriculum as public schools but without operating under specific regulations that apply to public schools. There are three charter schools in Plantation:
Ben Gamla Charter School South
Imagine Schools Plantation Campus
Renaissance Charter School at Plantation
Ben Gamla Charter School South: Ben Gamla is a network of dual-language schools in South Florida where students receive instruction in Hebrew and English. The Plantation campus includes a K–5 elementary school and the Ben Gamla Preparatory Academy for students in Grades 6–8. In addition to the regular Florida state curriculum, the dual-language program at Ben Gamla includes instruction in traditional Jewish history and culture. The Ben Gamla campus is directly across Sunrise Boulevard from Plantation Middle School in northeast Plantation.
Imagine Schools Plantation Campus: The Imagine campus is in the southern part of Plantation, just east of the golf course homes surrounding Jacaranda Country Club. It enrolls around 350 students in Grades K–8 each year and has a student-to-teacher ratio of 18:1. Lessons on character are interwoven with the curriculum at Imagine, and students learn about gratitude, kindness, self-control, leadership, and other character traits in a practical manner.
Renaissance Charter School at Plantation: The Renaissance campus is in northeast Plantation, close to Plantation Middle School, where 1,000 K–8 students see a 21:1 student-to-teacher ratio. It's part of the Charter Schools USA (CSUSA) group of schools. Renaissance Charter School places more emphasis on personalized learning plans for all students.
Plantation Private Schools
Seven private schools are available in Plantation, serving various students and grade levels.
American Heritage Schools: American has a 5:1 student-teacher ratio, allowing for individualized instruction, and serves around 2,000 students from Pre-K to Grade 12. The campus is in west Plantation, just south of Broward Boulevard.
The Blake School: The Blake School is a Montessori school serving Pre-K through 8th Grade students. It's located in North Plantation, across Sunrise Boulevard from many of the city's low-rise condos. Music, Spanish, and art are some of the standout programs at The Blake School.
IMACS - Institute for Math and Computer Science: IMACS' name explains what this private school is heavily focused on. It serves Grades K–12 and has about 1,000 students enrolled in its unique, accelerated STEM program. Parents can attend a free class to see what IMACS is all about before enrolling. The campus is centrally located in Plantation.
The remaining four private schools in Plantation all provide religious instruction for varying grade levels in different denominations, as follows:
Our Savior Lutheran School - Pre-K through Grade 8
Sawgrass Adventist School - K through Grade 6
St. Gregory Catholic School - Pre-K through Grade 8
Trinitas Academy - K through Grade 12
Colleges and Universities Near Plantation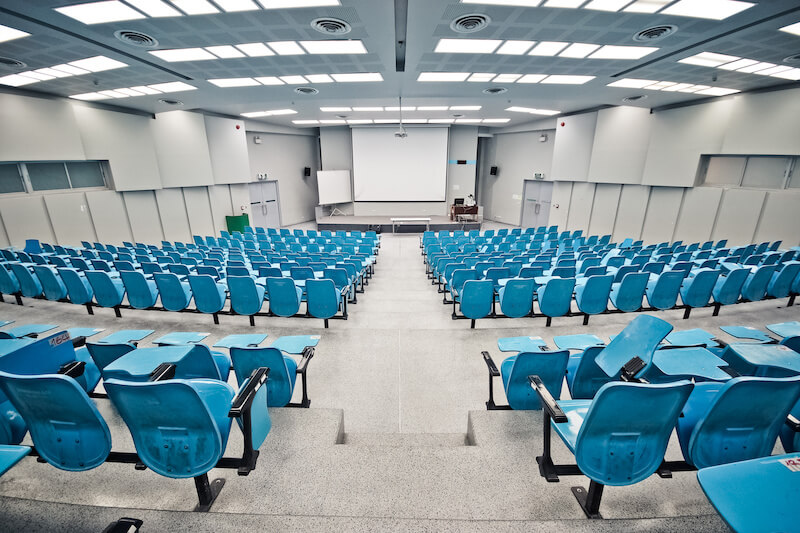 Many colleges and universities neighbor homes in Miami. These are three of the closest campuses in proximity to Plantation, FL.
City College: City College in the city of Fort Lauderdale is a few minutes northeast of Plantation. The school is primarily geared towards students who want to begin a career in a healthcare-related field. It offers a number of Associate's degrees and a Bachelor's program in Health Care Administration. Associate's degrees include EMT, Paramedic, Sonographer, X-Ray Technician, Health Care Office Administration, Nursing, and Veterinary Technician programs.
Florida Atlantic University - Davie: FAU has campuses in multiple cities on the Florida coast, but the satellite campus in Davie is closest to Plantation. The campus is five minutes south of Plantation, on the other side of the I-595 Expressway in the area of Davie condos. FAU - Davie offers more than 30 Bachelor's degree programs, and FAU also offers Master's and Doctorate degrees in several disciplines. Bachelor's degrees at the Davie campus include ones from the schools of Arts and Letters, Business, Design, Education, Nursing, and Science.
Nova Southeastern University: Nova Southeastern University is also in Davie, just south of Plantation, off South University Drive. It also has Dania Beach, North Miami Beach, and Tampa Bay campuses, serving more than 20,000 students. Nova offers more than 250 majors, with 75 Master's degree programs and 33 Doctoral programs. The school heavily emphasizes healthcare-related degrees, including dentistry, optometry, pharmacology, and osteopathic medicine. Other programs include law, business, and the social sciences.
Exceptional Learning Opportunities in Plantation, FL
The selection of schools and fantastic range of programs and educational opportunities in Plantation are truly impressive. Students can also continue their academic careers through the Doctoral level. In addition to the school selection, the beautiful climate, lower cost of living compared to cities like Miami and Fort Lauderdale, and all the things to do in Fort Lauderdale make Plantation a great city to live in.