South Florida Real Estate Market Update - December 2022
Posted by Laurie Reader on Tuesday, December 27, 2022 at 12:22:12 PM
By Laurie Reader / December 27, 2022
Comment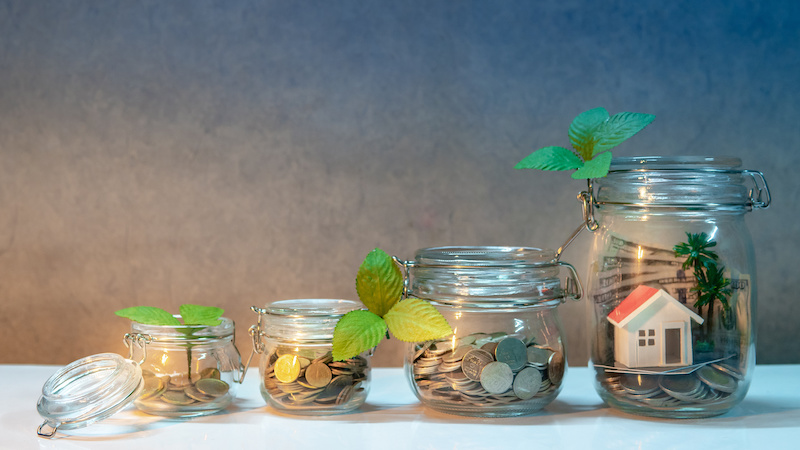 If you want to buy or sell a home in South Florida, it's essential to know what the market looks like beforehand. Arming yourself with knowledge beforehand will help ensure you know what to expect when buying or selling so you can avoid unpleasant surprises. Here is our analysis of the South Florida real estate market, how it's changed in the past month, and how that will affect you.
How the South Florida Real Estate Market Changed
Instead of listing off numbers, we want to skip to the most important part: what it means for you.
In the past two years, the real estate market has been difficult for some people. If you wanted to buy a home, you had to compete with dozens of other people. While competition is good for sellers, this much competition meant it was a challenge for even them. At the time, we thought it was a great seller's market, but once the homes had sold, the sellers had nowhere to go.
Now, the market has leveled out, and an even-keeled market makes the experience better for both buyers and sellers.
Buyers can look at homes, select a house, and feel good about the fact that they can do an inspection to find the right home. Meanwhile, sellers also have options for their next homes due to competition being much lower than it was before
What it Means for Buyers and Sellers
It means that sellers need to price your home where it's reasonable for buyers so it will appraise, and a bank will agree to lend them money. Also important for sellers, it means they will be able to find a new home and enjoy the experience.
For buyers, it means less pressure to offer on every house they see because they don't know how long it will take to find success. It also means buyers won't feel as pressured to offer 8% over the asking price just for the chance of getting an offer accepted.
The Housing Market Going into 2023
After coming out of 2020 and 2021, is this finally a normalized market?
There is more inventory, and we still have lots of buyers that want to upsize, downsize, or find a home that better suits their needs in another way. We can confidently say yes, this is a normalized market, and we'll continue seeing this as we enter the new year.
There's a lot of negative chatter right now saying that the interest rate is high and it's still hard to find a home, but that isn't accurate. While the current interest rate is higher than what we've seen in the past few years, the 2–4% interest rates we saw then were not normal—they were an outlier created by circumstances nobody could have foreseen.
There are a lot of people out there who want to move, but they feel stuck. The truth is, they're not stuck. They're experiencing the same market everyone else in South Florida is experiencing right now, and that may take some adjustment to get used to. With this new normalized market, be excited as we go into 2023 because there will be so many different opportunities for buying and selling.
Buy or Sell With Laurie Finkelstein Reader Real Estate
Here at Laurie Finkelstein Reader Real Estate, we are constantly educating ourselves so we can surpass our clients' expectations and provide the best service possible. If you're hoping to take advantage of today's housing market, give us a call at (954) 415-4602 or fill out our contact form. We look forward to hearing from you!