Building Relationships With Other Real Estate Agents: 4 Biggest Benefits
Posted by Laurie Reader on Monday, November 21, 2022 at 3:32 PM
By Laurie Reader / November 21, 2022
Comment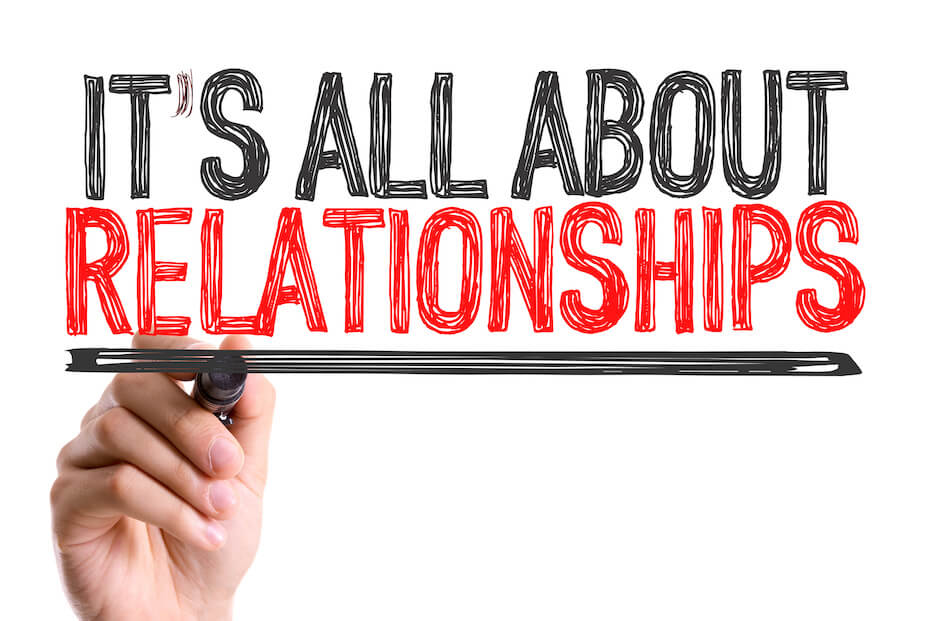 Many new real estate agents focus heavily on building relationships with potential clients. While client relationships are essential, some professionals don't realize that relationships with fellow real estate agents also offer learning opportunities, a broader network, and a more enjoyable career. Learning the habits of a successful real estate agent directly from the source can be priceless. The following are the top four reasons why real estate pros should prioritize developing relationships with other agents.
Looking for a new career? The Laurie Finkelstein Real Estate team can help you unlock your potential and jumpstart your new future in real estate!
Access to More Referrals
Agents who, for whatever reason, cannot take on a new client will likely steer them to another agent they know and trust. The more professionals a new agent has positive relationships with, the higher the chances they'll get more referrals.
Learn About Other Real Estate Niches
Agents looking to break into a new niche can speak with experienced agents who are usually very happy to pass on tips. These tips help newer agents become more knowledgeable and grow their expertise. The learning agent can benefit from the following.
Getting leads from agents
Referring leads to seasoned agents (which will be appreciated by them!)
Trading tips about specific market niches (e.g., vacation homes, green living, condos, or multi-family homes)
Having a good resource in a friendly agent who they can turn to with any questions
Obtaining a potential mentor
Working with agents specializing in different real estate types is a great way to learn more about the profession and hone one's craft. It's also the main route to becoming a local real estate expert. After all, agents who can help other agents ultimately benefit both sellers and buyers in specific real estate markets because, in turn, it provides a better ability to offer these clients a good experience.
Build a Strong Reputation
An agent must develop and maintain a solid reputation to succeed in the real estate industry. The ability to obtain more clients and listings depends upon their interactions with previous clients and other professionals in the industry.
By establishing good relationships with other agents, an agent can strengthen their reputation even more over time. Consider that seller and buyer representatives must work together most of the time. It's not good for anyone to have friction between competing agents because they must cooperate and collaborate when working on a deal together.
Ultimately, a positive reputation goes back to getting more referrals. If an agent is busy or not specialized in a niche, they are likely to send that client to a competitor they know and have enough confidence to feel good about sending them their business. Trust is important in any relationship. The same holds true for real estate agents. Like doctors, attorneys, or other professionals do when they cannot take on a client for any given reason – they refer the client to someone they trust to take good care of them. This boils down to reputation.
Get Tips About New Listings
The real estate market is competitive. However, agents who are about to list a property may provide other agents with a "sneak peek" at the home before it goes public. Thanks to established relationships, an agent might preemptively have a good lead for their home-seeking clients before competitor agents do.
Grow Your Real Estate Network
For someone who recently completed the steps to earning a real estate license, it may feel counterproductive to work with competing agents; in reality, most will find this isn't the case. Agents who cultivate the ability to work well with others are likelier to shine in their local community as true professionals. Disliking or fearing competitors is far more counterproductive.
On the other hand, building relationships with fellow professionals is always the way to go. Ultimately, it betters an agent's skills, helps clients, and offers excellent solidarity. Working in a brokerage firm can help new agents get started building these vital relationships.
If you're looking for the opportunity to earn unlimited income and the ability to help families get the most out of their property sale or find their dream home, a career in real estate might be the perfect fit for you.
Join the Laurie Reader Team Today!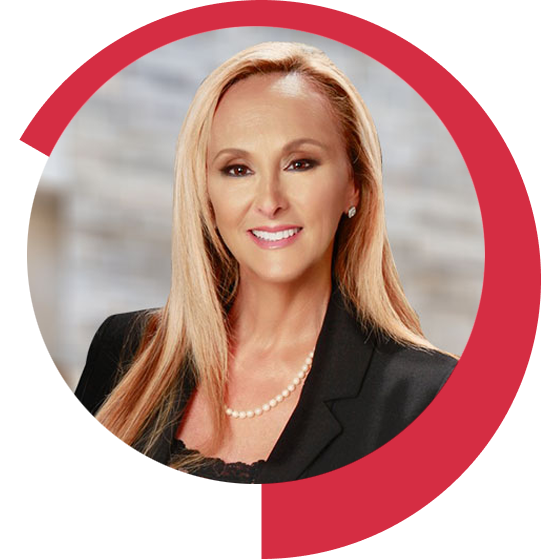 Interested in a Career in Real Estate?
Let Us Help You With These Great Resources