Expertise You

Expect.


Relationships You

Trust.
If you're looking for the opportunity to earn unlimited income and the ability to help families get the most out of their property sale or find their dream home, a career in real estate might be the perfect fit for you.
At Laurie Finkelstein Reader Real Estate, we are invested in your personal growth and helping you reach your professional goals.
If you are ready to take the next step in your career we want to hear from you!
View our open opportunities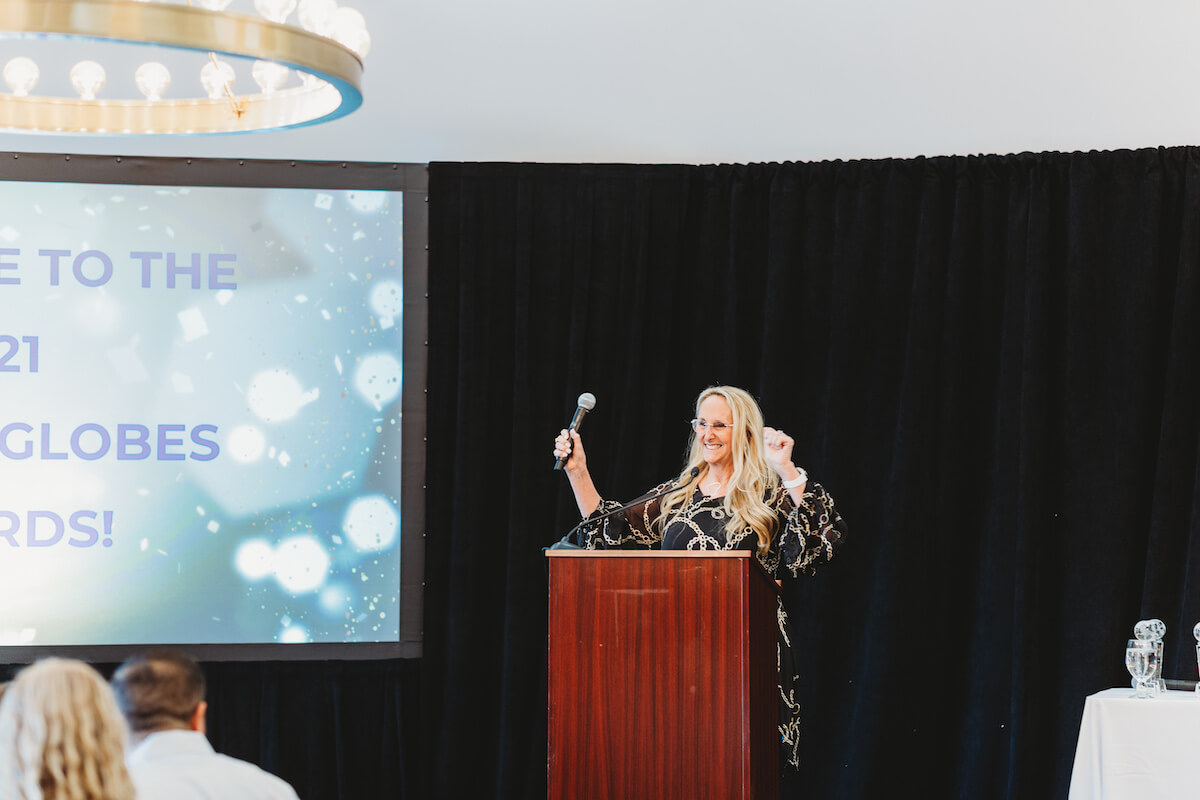 Here's what our agents have to say...
Who we are
Laurie Finkelstein Reader Real Estate is a family-owned and operated real estate business in South Florida. At Laurie Finkelstein Reader Real Estate we are committed to exceeding our clients' expectations in every real estate transaction.
In 2021, we served 2,290 families in South Florida and closed $901,782,358 in sales volume. The success of our team is a direct result of our commitment to excellence and our supportive culture. At Laurie Reader, humans come before profit and our clients are our north star. We believe that being goal-driven is essential to our success, and a growth mindset will help us get there.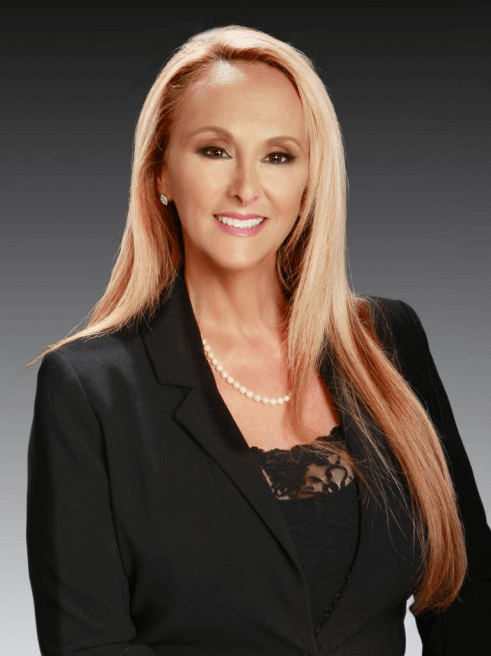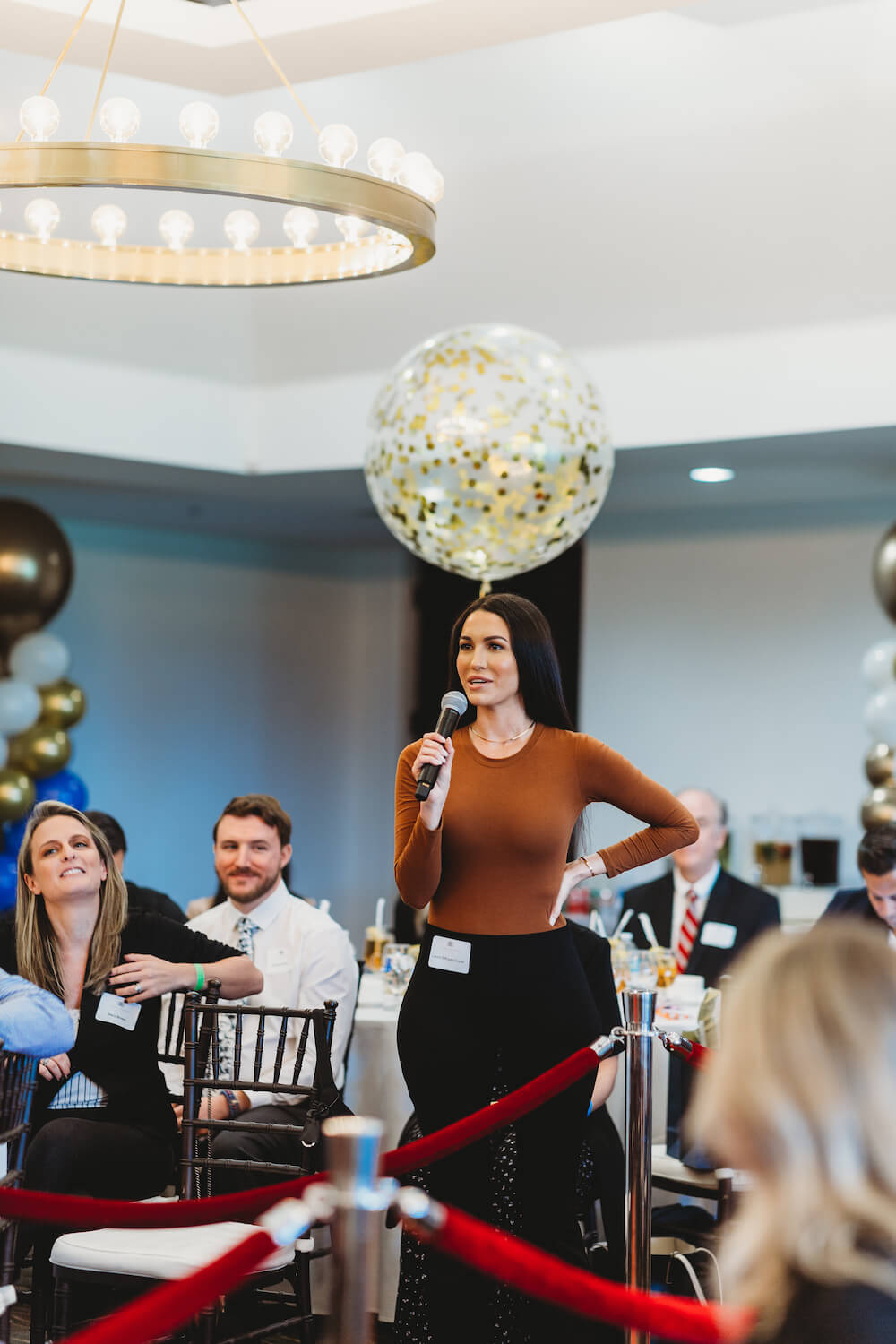 We put our agents first
At Laurie Reader Real Estate we have built a workplace that puts our people first.
Our hybrid work model invites our team to work from where they feel their best. We host daily training sessions to foster personal and professional growth.
We encourage your creativity and personal growth
Collaboration, innovation, and out-of-the-box ideas are welcomed and encouraged. We are more than a company, we are a movement that promotes forward-thinking ideas, employee wellness, and personal development. Creativity propels us forward.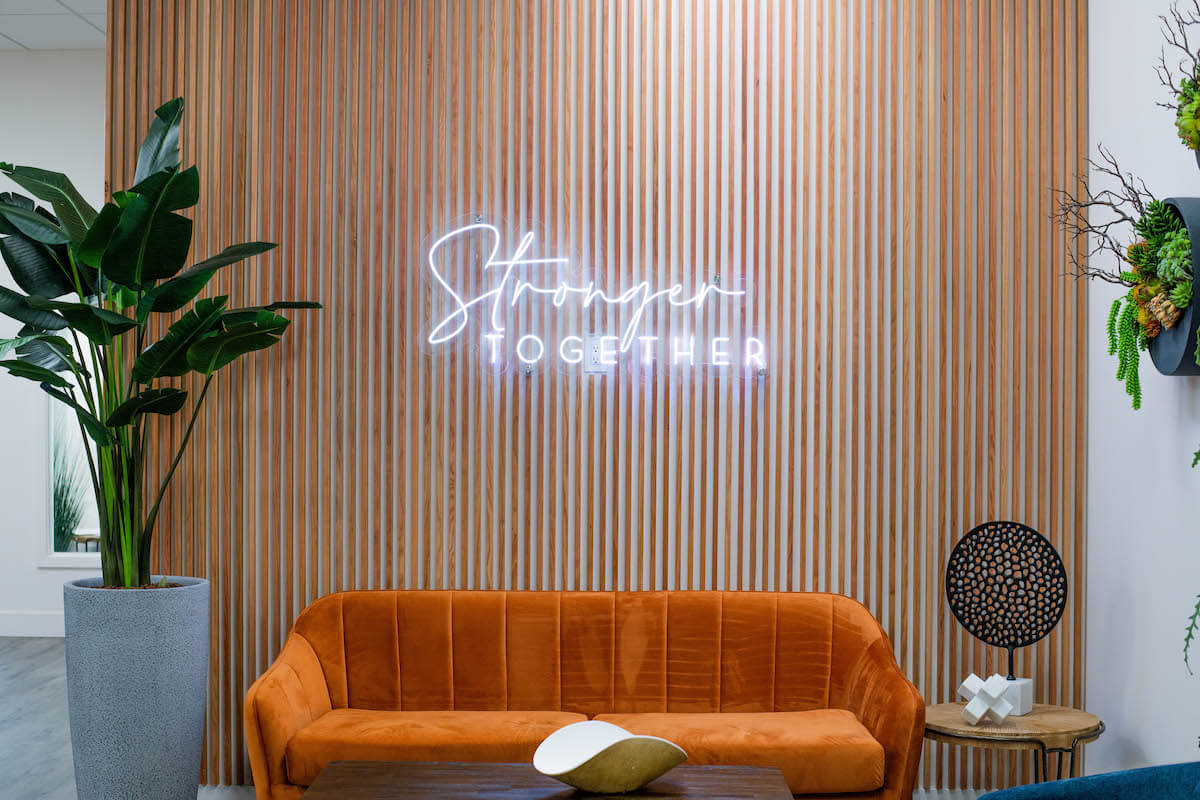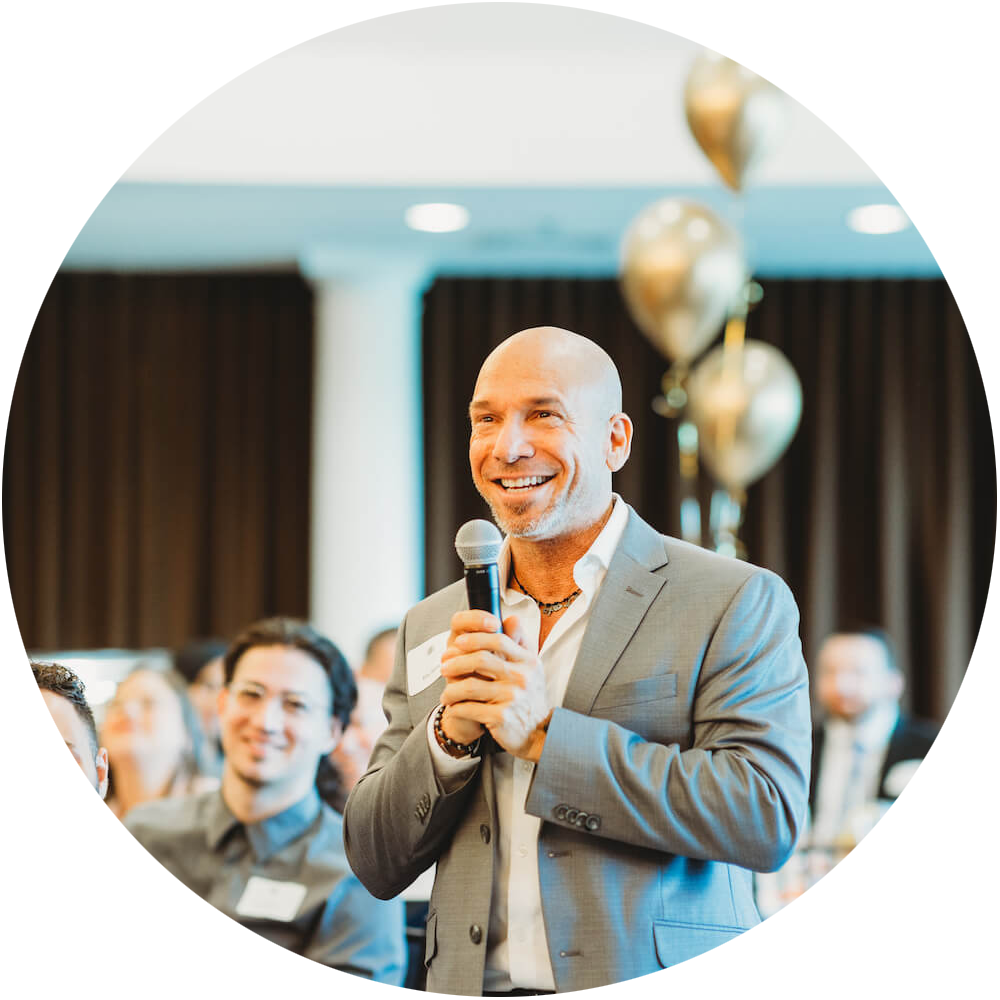 The Laurie Reader Experience is a personal experience, based on trust, dependability and caring for each person to help build a better community.
Our administrative staff is dedicated to exceeding every client's expectations and supporting our agents so you can focus on what matters most: negotiating for our clients and building lifelong relationships.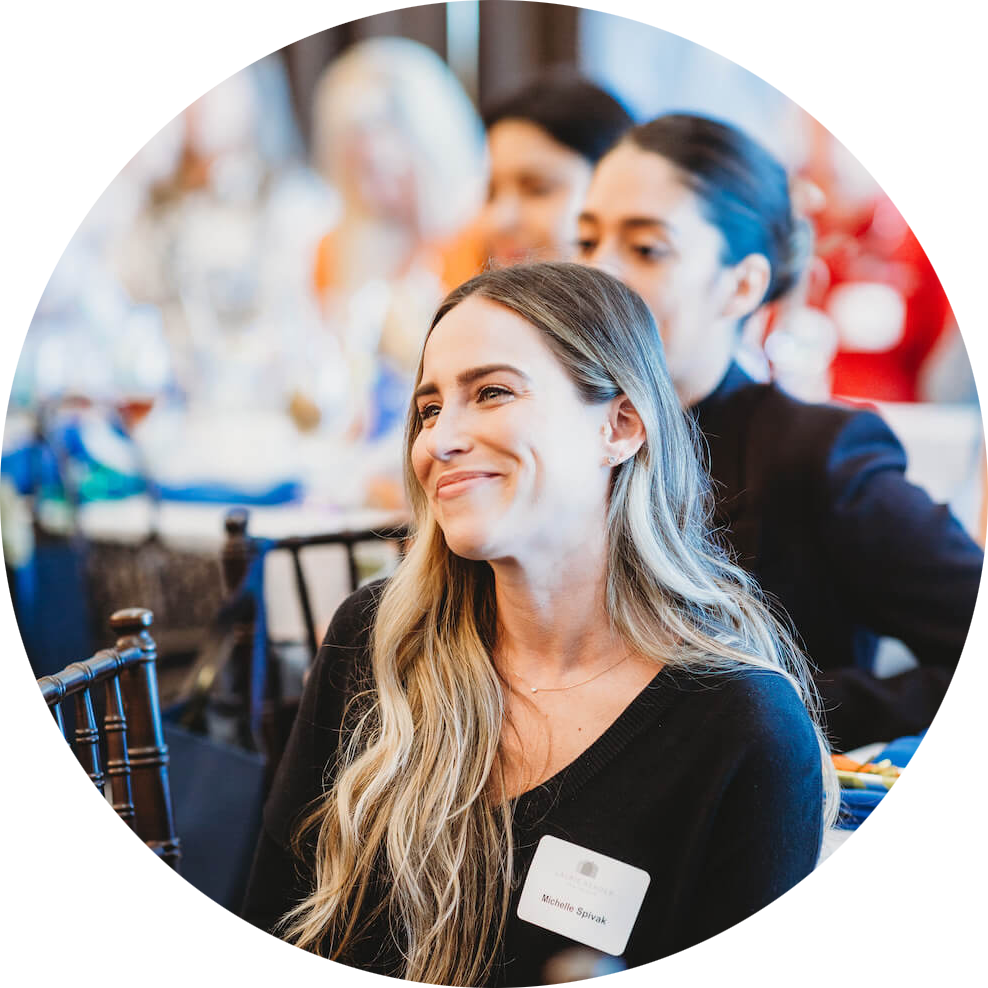 We believe that honesty and integrity are non-negotiable.
Our company believes in supporting and uplifting employees, team wellness, and personal development. It's not just about the bottom line — it's about you.
When you join Laurie Finkelstein Reader Real Estate, you join a family that is committed to your success.
-->
Available Opportunities
Call Center Real Estate Agent